It's that time of year again when we start looking to buy Christmas gifts for our loved ones, and I'm sure for some of you, technology and gadgets will feature heavily.
There's the small chance that some of you haven't managed to get Christmas presents yet, but over here at Coolsmartphone Towers, we gotchya covered. So with that in mind, here are some suggestions based on some of the tech that has impressed us over the last year.
Connect this beauty to your wifi, and you have the option to listen to hundreds of radio channels from all around the world. Available now for £155 from Amazon.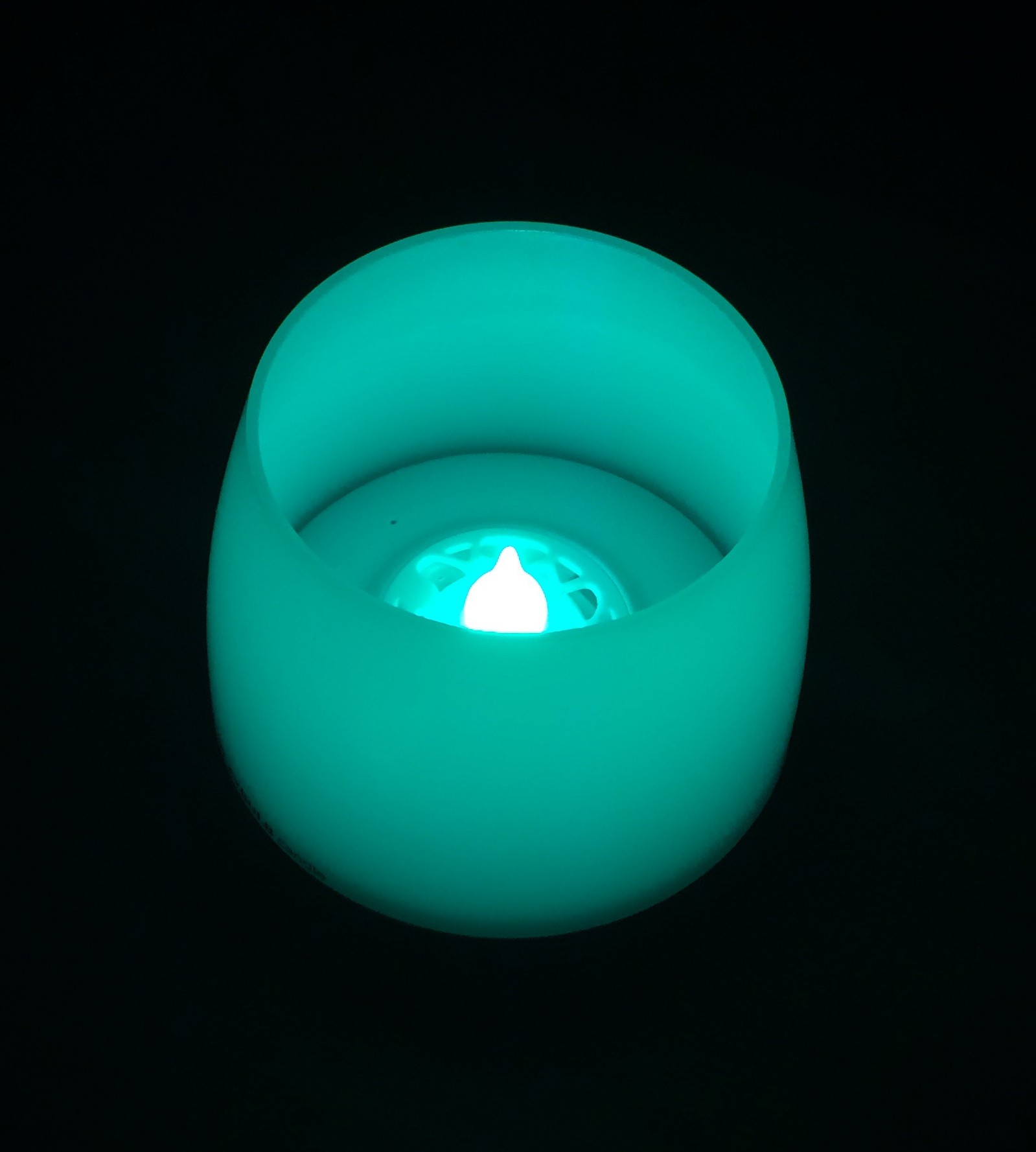 Have a great tech-filled Christmas, everyone.