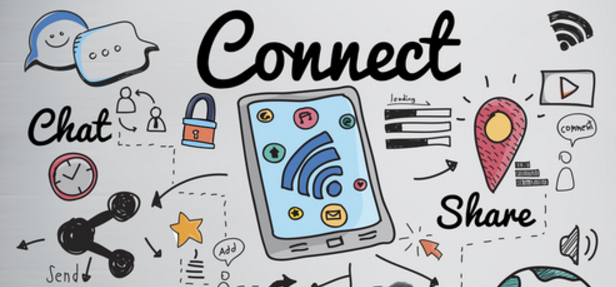 If you keep hitting Coolsmartphone pretty regularly then our social media presence is here for you. You can keep up with all the latest news and gossip easily by following, subscribing or hitting the Like buttons. If you're on a PC then you'll see our buttons on the top-right of the site, but we're adding them below too. Come on, get involved! 🙂


– Our YouTube Channel – Subscribe to our YouTube videos and you'll receive all the latest coverage – sometimes before the full reviews and accompanying articles have gone live!


– Coolsmartphone on Twitter – We're here for your comments and questions, plus we'll tweet out when a new news story or article hits the site, so just follow us!


– Get us on Facebook – Yes, just Like us and share! We'd love to be part of your feed, so add us in and we'll give you all the latest 🙂


– Follow us on Instagram – We're posting behind-the-scenes photos from our travels, including reviews, live events and the odd strange shot when we've had a few too many Bluetooth speakers in the office and can't figure out which phone is paired to which.


– The Coolsmartphone Podcast – Whack us into your podcast app or into iTunes. We're there, and we'll deliver an irreverent look at the latest smartphone news, plus some additional weirdness for good measure 🙂 You can also add the feed in too.