I've had the opportunity to test several KitSound devices over the past year and generally I've always come away with a positive impression.
I listen to a lot of music and a good pair of headphones is important to me, so how will the KitSound Manhattan headphones compare to my normal Sony set? Let's see…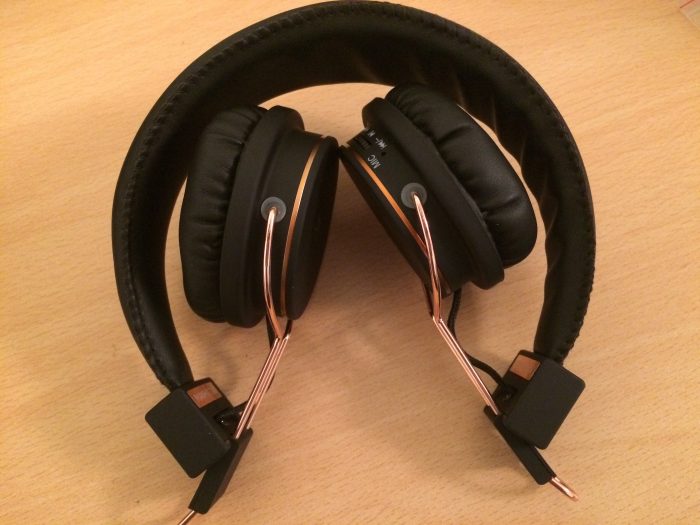 To me headphones have always been functional items and I have never really paid any attention to how they look, so I surprised myself when I opened the usual KitSound stylish packaging and found myself really appreciating the beauty of the Manhattan headphones.
These are a Special Edition release with Rose Gold trimmings, a colour which I recently described on the Podcast as the most manly pink I've ever seen, these headphones are truly appealing on the eye. Rose Gold is going to be a popular fashion accessory this year and it's easy to see why, used appropriately sparingly it really looks smart.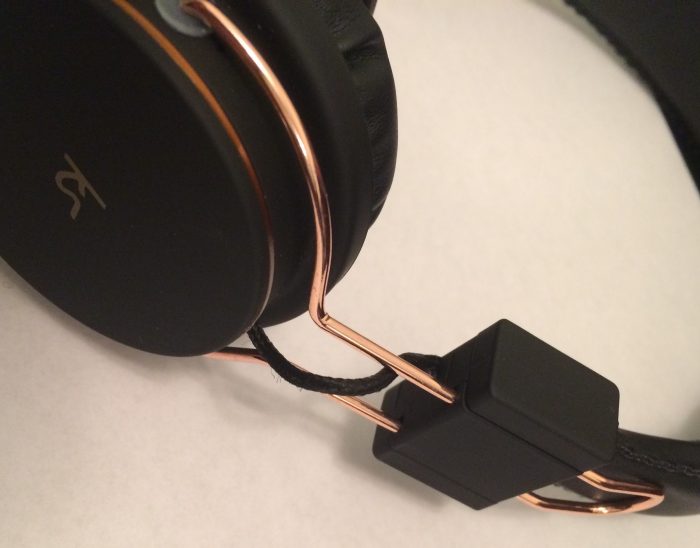 Looks aren't everything though, so I was keen to see who the headphones performed in practice.
The Manhattan headphones have Bluetooth V4 built in, so you can go wireless, although a 3.5 mm to micro USB audio cable is also included so you can use the headphones on non-Bluetooth devices or should the battery run fat.
For those interested in battery management stats, the Manhattans will provide 18 hours of play time, 30 hours talk time or 300 hours standby time from a single change.
Talk Time? Yes the Manhattans feature a build in mic for call handling functions, and features on set controls for volume and track skipping.
I've listened to lots of music through the Manhattans and I have to say that the quality is incredible, in the space of one week these have become my goto headphones for listening to music.
They provide a very rich deep sound with plenty of space between bass and treble, the easiest way to explain this is that in low bass music e.g. an introduction, the music sounds good but when the bass or deep tones kick-in the overall experience is taken to a completely new level, whilst the 2 layers feel very separate and complimentary. They were great for smartphone and PS Vita gaming as well.
So the KitSound Manhattan headphones look good & sound great and costing in the region of £30 offer great value but are there any downsides? – I've found 1 so far. I was hoping to use the headset to record the Podcast but when using the adaptor cable to connect to my Windows PC I was met with significant feedback sounding like a jet engine, which meant I had to go back to using my previous headset.
But this aside the KitSound Manhattan headphones are pretty much fantastic offering a great overall experience, if you are in the market for a set of headphones without breaking the bank then you should check them out.