Some times a little bit of style goes along way in the consumer tech industry, and the new Executive Power Bank from Kit certainly has plenty of style but does it have the substance to go with it?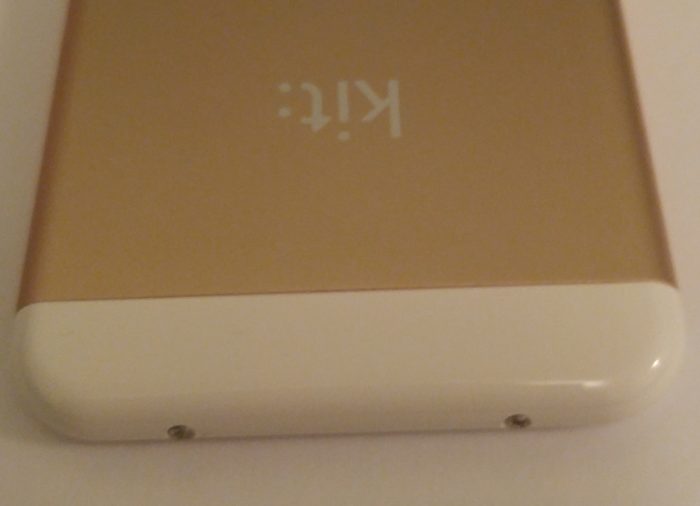 Styled to look like an iDevice, the Power Bank with it's appropriate matching colour options, is designed exclusively for Lightening Connector enabled devices. So only iPods, iPads and iPhones are supported on this particular power bank.
This device compatibility limitation is the result of an integrated lightning cable which is used to connect to your device and without any other power output port, this power bank is targeted solely at an iAudience.
However the advantage of having an integrated cable means you can't leave your cable at home, and you can't tie it into knots.
The Executive Power Bank has a respectable 4100 mAh internal rechargeable battery offering a charge output of 2.1A. You can recharge the Power Bank through a well hidden micro USB port, and an appropriate charging cable is provided.
So the market is awash with portable changing solutions at the moment, so why should you look at the Kit Executive option?
Spec wise, the Executive Power Bank is respectable but not market leading – but it's the wonderful styling of the device which makes it stand out. Apple themselves could have designed it and have been proud of it.
This Power Bank is well built, high quality and generally gorgeous and compliments iDevices perfectly.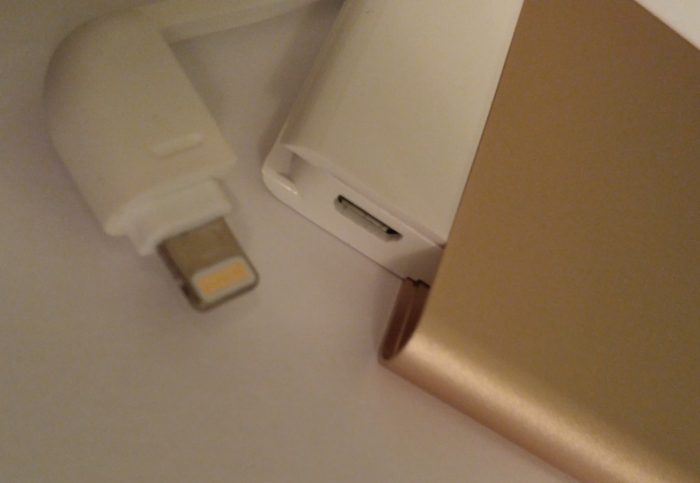 Price wise, at £39.99 it may be aimed at the higher end of the market, but if you are looking for an ultra stylish portable Power Bank and you have an iOS based device then check out the Kit Executive Power Bank.