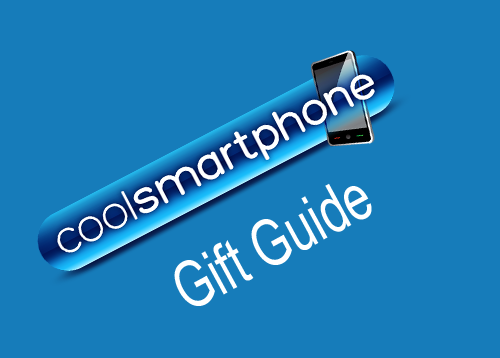 The festive season is about to hit us head-on, so if you're looking for present ideas you've come to the right place. In the last few weeks we've already added a number of reviews and features, but there's more to come. If you've missed the ones we've published already, here's some of the highlights..
Interested in a sat-nav with a little extra? Try the Garmin Head-Up Display for £129.99
A SIM-free phone that'll definitely turn heads – The Brick. A mere £50.
Looking for a cheap tablet? How's £50 sound? Try the BWC Kidi-Value Tablet
Got a bit more money? Want to treat yourself to a Nexus 5? For £299 you can get the low-down here.
How about the LG G2? Well, we've got a full review of that too.
You can perhaps look at one of these classic-style phones which comes as a mobile phone, a Bluetooth phone or a wired handset. It'll definitely give your room – or car – some serious 60's style.
If you're feeling a bit flush, the Samsung Galaxy Note 3, Ascend P2 or ThL W8s might tickle your fancy. Or, if you don't want to spend quite that much, there's various touchscreen gloves plus waterproof cases to choose from.
Keep an eye on the site over the coming days, we'll have even more gadgets, gizmos and accessories to review. Just yesterday we featured the Galaxy Note 3 Charger and there's more to come.