Have a quick look on the "Whois" for this site and you'll see the following …
Creation Date: 2003-02-14 08:44:29
Yes, in February it'll have been 14 years since I bought the coolsmartphone.com domain name. Now, while I'm having a quick trip down memory lane, does anyone remember the Frontpage version of the site? Have a look at how we used to look back then before switching to our first ever WordPress post a few months after. There's even a post entitled …
"Phone Blogging? Give it a try! Upload pictures from your phone to a website for all to see".
Blimey. I wish I'd pushed that thought a bit more – I could've invented Twitter or Instagram.
We're actually a bit older than that of truth be told. One or two of you may remember me creating a few pages about the Orange SPV in 2002 on a family website. The other day, whilst wearing my rose tinted glasses and thinking about how insanely long I've been doing this, I remembered how I always used to post a festive message each year.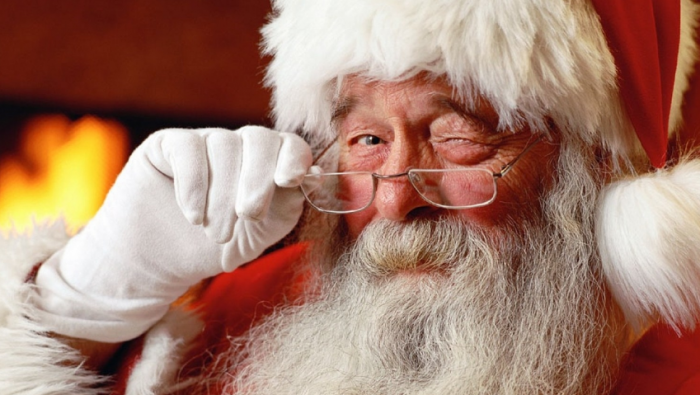 So, you lovely crazy people who come here every day in your many thousands, I'd like to say thank-you for riding with us for another year. Thanks for helping us get to Mobile World Congress. Thank you for sending us news tips like this and thanks for your comments. It keeps us going, it really does. There's a great team of people writing news and reviews here every day and your feedback really gives us a shot in the arm.
No seriously! It takes days and days to put some of the reviews together on here, so it's really nice to know you're out there and to hear from you. 🙂
Outside of the smartphone, tablet, wearable and gadget world; the "real" world has gone a bit bonkers this year. So take time, put the gadgets down for a bit, speak to the people who mean the most to you. Have fun, chill out, make some memories. Go and enjoy your Christmas and let's get ready for a terrific New Year.
Oh, and as I tend to write with music in the background, here's my audio present to you..