Here in the UK it's very rare for people to switch their bank. Likewise, people have in the past been quite loyal to their mobile network too. However, this has changed lately and it's become much easier to switch. Not only that, but there's also a great deal of choice out there now. Many more networks offering many more options.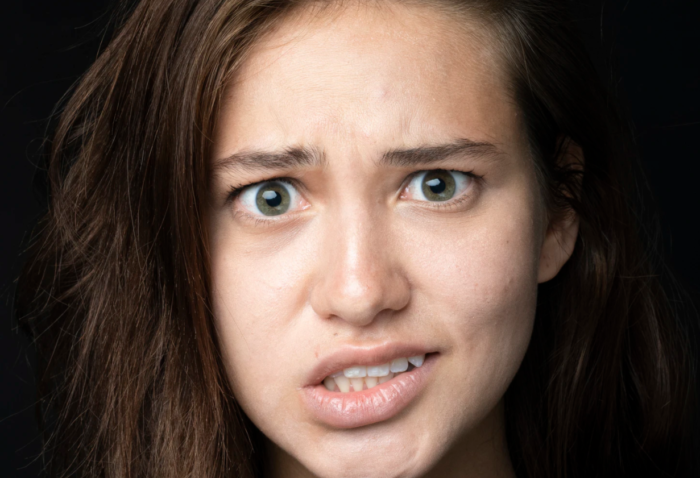 Which network should you choose?
Well, it's important to learn more about each one, including the plethora of "virtual" networks. The latter are known as "MVNO's" (Mobile Virtual Network Operators) and use the masts and infrastructure of one of the main "big four" UK networks.
The main UK networks
EE – Previously Orange and T-Mobile, they're now combined and owned by BT. EE is the largest mobile network operator in the UK, with 27.5 million subscribers.
Vodafone – The second-largest mobile phone company on the planet and the third largest in the UK (behind EE and O2).
O2 – Owned by Telefonica, they have around 26 million subscribers and many moons ago were called Cellnet.
Three UK – Launched in 2003 as the first 100% 3G network, it's owned by Hutchison Holdings. They have around 13.3 million subscribers.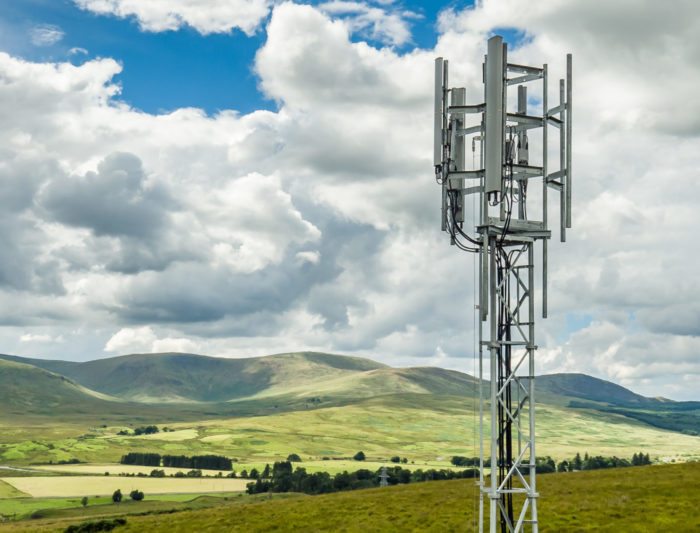 Coverage
Each network will promote their coverage, their speeds and how much 4G / 5G infrastructure they have. A great way of getting this info in one place is via the Ofcom mobile coverage checker. You simply add your postcode and it'll show how good the coverage is, both indoors and outdoors. This is all-important if you're thinking of switching to a different network.
Virtual networks
Back to those "MVNO's" then, and you'll be aware of some or all of these. They will use the infrastructure and masts from one of the "big four" providers mentioned above, and they'll offer cheaper, more simple plans which appeal to a wider market. There's many SIM-only plans offered too, as people increasingly choose to buy phones outright and switch networks instead of being tied into a long-term contract.
However, not all of these virtual networks are equal. Some are owned by the parent network and they will have a very similar level of quality as the "main" network which owns it. There's a full list of MVNO's on Wikipedia, but here's some of the main ones…
SMARTY – A sub-brand of Three. It uses the Three UK network and offers monthly rolling SIM-only service with online support.
giffgaff – Owned by O2 and using their network, giffgaff offers a simple set of "goodybags" for talktime and also provides mobile handsets.
VOXI – Owned by and using Vodafone, VOXI is now promoted directly by Voda. They offer great deals on SIM-only plans to all ages of customer.
BT Mobile – Using the EE network, the MVNO is owned by the same company which owns EE.
In addition, there's…
Asda Mobile – Uses the EE network. They previously used Vodafone and will switching back to them again soon.
FreedomPop – Using Three, they offer a "free" IP mobile service.
iD Mobile – Owned by Dixons Carphone, you'll see this network heavily advertised in Carphone Warehouse. Uses the Three masts.
Lebara Mobile – Uses the Vodafone network.
Lycamobile – Famed for cheap international calls, it uses the O2 network.
Plusnet – Owned by BT, it uses the EE masts.
Sky Mobile – Like Plusnet, Sky are keen to push their "quad-play" service and use the O2 network for their mobile service.
Superdrug Mobile – Using Three, you'll find this network advertised in stores.
TalkTalk Mobile – Using O2, they offer a range of SIM-only plans to customers.
Tesco Mobile – On O2, this is owned by Tesco and O2 in a 50/50 partnership.
The Phone Co-op – Using EE, you might find your local Co-op offering this network.
Virgin Mobile – Using EE currently, Virgin Mobile are due to switch to Vodafone masts soon too.
How to switch?
Although some networks insist on extra info (as an example, Vodafone want you to also send your 4-digit account PIN if you text them), moving networks is now easier than ever. Details are on the Ofcom website, but it boils down to the following choices. For the most part, you'll be wanting a PAC code, which means you're moving but keeping your number.


Option 1 – Get a PAC code. This lets you switch to another provider whilst keeping your existing number.
To get this, just text "PAC" to 65075. Another option is to use your online mobile account or app to choose "mobile switching" and generate a PAC code that way. You can also call the customer services people but you'll then probably end up talking to someone who'll encourage you to stay (more on this in a minute).
Option 2 – Get a STAC code. This will terminate your current number and will end your contract. You can then simply join another network and get a new number.
Text "STAC" to 75075. This is a nice clean break, but you should only do this if you're happy killing off your existing mobile number.
Option 3 – Get information about your current contract.
If you're unsure about possible contract charges, text "INFO" to 85075. It'll tell you how much you'd have to pay if you're ending your contract early.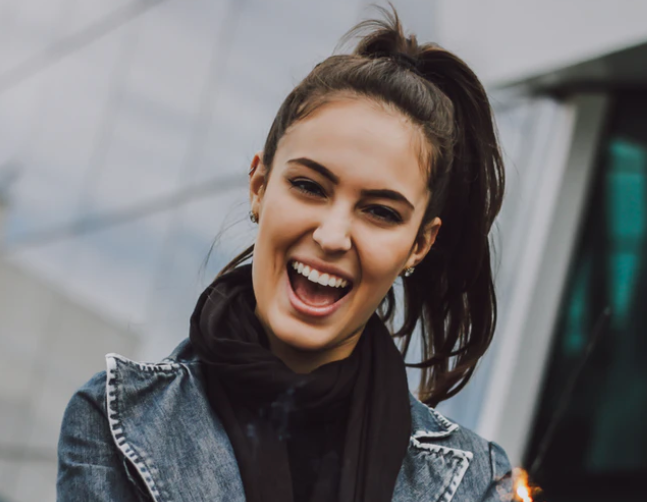 Now what?
Even when you've got your PAC code, you don't need to use it. It's valid for 30 days and, if you don't give it to another provider, you'll continue on with your current one.
What you will find is that, once you've created / requested a PAC code, the "retentions team" from your current provider will be calling you to convince you to stay. You can simply ignore the calls and give the PAC code to your chosen new network, but it's important to know the following…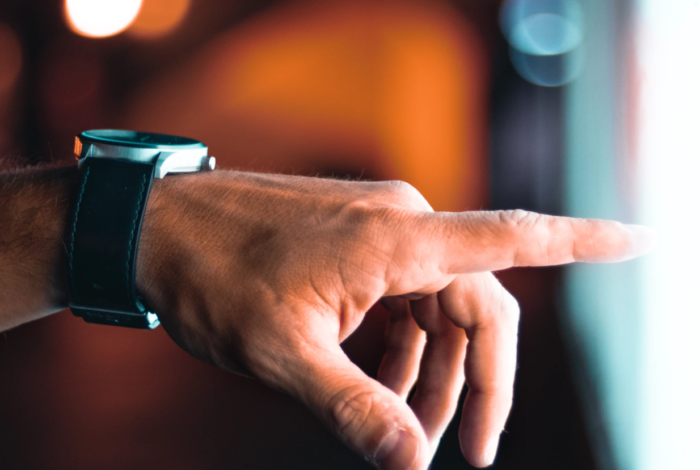 Making your choice!
If you're going to switch networks, you need to do your research. Follow these steps…
1 – If you've chosen an MVNO or a "major" network, check their coverage. If you've chosen an MVNO, use the details above to see what parent network they're using, then check that with the Ofcom mobile coverage checker. Check that the places you're in the most are covered – home, work, school, college, university and so on. Ensure that you're not going to regret switching because there's no signal!
2 – Have a look for mobile deals. Decide whether you're going SIM-only or you're after a new contract and phone. Ensure that you write down the reasons why you're moving – is it price or your monthly allowance? Perhaps it's something else. Write down your reasons so that, if you do speak to the retentions team, you're armed. Don't be forced into staying with your current provider just because they've said something that "sounds" good on a call.
3 – Check the contract length. You may have found a great deal, but it might tie you in for three years when you thought it was two years. Double-check to be sure.
4 – Don't go overboard! Do you really need unlimited data and that free Spotify / Netflix account? Check your usage over the last few months. You may have only used a few GB, so paying over the odds isn't worth it.
5 – Plan ahead. Is your life about to change? Are you heading to university or changing jobs? If so, you might need a whole lot more data. If you're not sure what's going to happen, maybe use a SIM-only 30-day or 12-month plan to see you through until you've got more certainty.
My crazy flow-chart
When I'm switching, I usually use this to help me decide what to do. Don't forget, if you call your network or they call you, don't roll over – don't be pushed into accepting a shiny new phone and a long contract with extra frilly bits unless you're sure that it's the right option for you.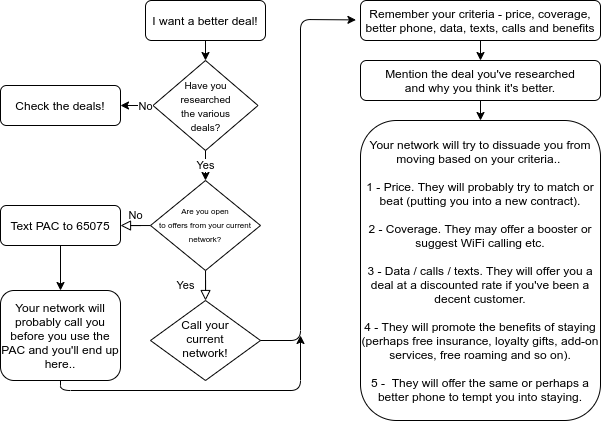 Hopefully this will help with your decision-making, but do get in touch if you have any advice or questions.