Over the last year or so I've got to like the LG kit. I mean, don't get me wrong. They've not paid me anything to say this. Sure, we love the LG Watch Urbane and we ased to borrow one. Didn't get a response though. We also loved the Urbane Watch LTE but.. we couldn't get hold of one of the those either.
So, I went out and got me an LG G3. We reviewed one back in 2014 and I loved how close the screen was to the edge of the front. It meant that you could use it one-handed – and that's with a 5.5″ screen.
Anyways. I upgraded recently to the LG G4 but then… problems started. It started rebooting as and when it felt like it. I detailed in this earlier story. There's a number of suggested fixes and there's even a petition on t'internet because the problem seems to be pretty widespread.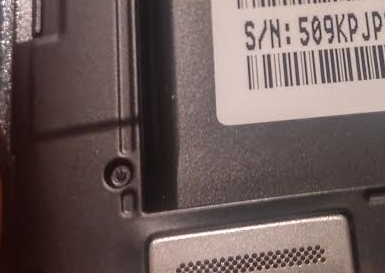 After a bit of digging, I found that the issues seemed to relate to the 505 model that I had. Whilst a petition seemed like a good way of raising awareness, I figured I'd just contact their support people. I've got to admit, it's the first time I've actually sent a new(ish) phone back to the manufacturer to get fixed, and I have to give LG Support some serious credit. They were incredibly friendly, helpful and speedy. They sorted a courier to come and collect the phone, they worked on it for 4 working days and now it's back in my hand. The phone has apparently had a "replacement mainboard" but I've now got me a 509 model (these three-digit codes are the from the start of the serial number) with a whole new IMEI too. Here's the details of the fix after the phone was couriered back to me…

Everything now works fine. So, if you're having problems with your LG G4 rebooting, get in touch with their support people and they'll be happy to help.