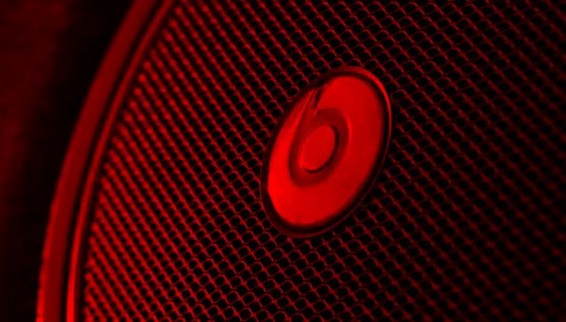 Well, we kinda knew it was on the cards, now it has indeed happened. HTC has sold the remaining shares in Beats Electronics. Bloomberg reports that the deal is expected to complete in the fourth quarter and will raise $265 million for the rather battered HTC.
HTC originally had the majority stake in Beats with a 51% share, but sold 25% back to Beats in July last year.
Many news outlets aren't exactly reporting this in a good light. HTC have experienced a dip in profits, sales revenue and their operating cash-flow is now negative. The cash raised by this will effectively keep the company operating longer, but we're sad to see a company producing such fantastic phones as the HTC One mini and HTC One in this situation.