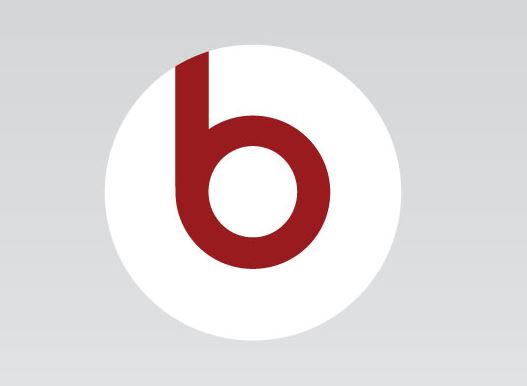 When the Beats audio first starting appearing in HTC kit we saw, and still do, a lot of promotional material from HTC about the new sound technology. HTC at one point owned a 51% share of Beats, but that dropped down when Beats bought back 25%. A reported $150 million was paid and now, a year down the line, Beats look to be after the remaining share from HTC.
The Wall Street Journal (Paywall) is reporting that Beats are on the lookout for a new investor as they're wanting to pursue new product lines. It seems that HTC and Beats are at odds on the direction of the Beats technology.
Personally I love the Beats audio stuff, and I'd love to see more Beats-branded headphones back in those HTC boxes. The brand, at least here in the UK, seems to pretty strong.