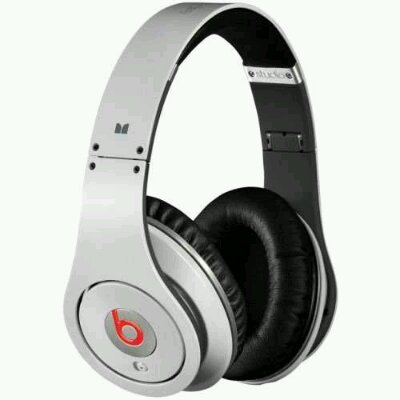 Those Dr. Dre Beats headphones are now a familiar sight on buses and trains. HTC helped to bring the brand to the smartphone world thanks to handsets like the HTC Rhyme. HTC were the majority shareholder with 51% of the company. Today the HTC share has dropped down to 26% as Beats Electronics grab 25% back.
A joint statement has been issued…
HTC and Beats have made great progress in sound innovation, product integration and brand awareness with successes like the HTC One. HTC and Beats will continue to work closely, including a joint global marketing campaign later this year.
HTC have apparently sold their shares for $150m. Rumours are already circling the internet as to the "real reasons" for the sale, with the words "troubled" and "disappointing" featuring heavily today.
Let us know your thoughts.
Link – FT
Credit – Tom Gleeson