As Dylan once said, the times they are a-changin'. And with each passing day, our lives are made a little more convenient with the help of gadgets. Almost everyone owns a smartphone and out of those more than 80% phones run on Android. Perhaps one of the biggest reasons for us liking them is because they're so amazingly customizable. Plus, if you want to go even further with your Android smartphone,, you can always use a root service for easy and quick root access.
Right now it's estimated that there are over 3.3 million apps available on the Google Play Store. With these huge numbers, there's a lot of competition and there's a chance you'll only know about 1% of the apps. They're the "big" or "major" apps. The race to attain distinction has awarded us with some really useful apps over the years. So we've made a list of 5 Android apps that are a little more unique and idiosyncratic.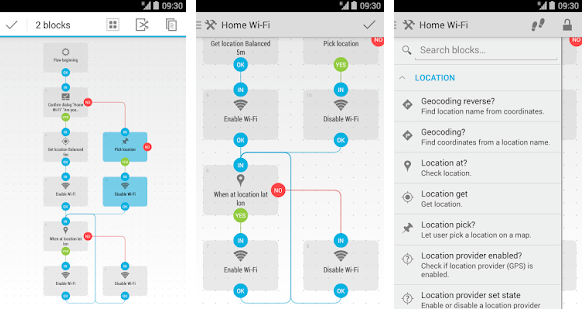 There are a lot of Android automation applications available on the Play Store but this free app has the friendliest user interface you'll see. The app uses easy flowcharts with blocks for actions, conditions, event triggers, loops, and more. You can create an automation command for various tasks such as changing settings for audio volume, Bluetooth, GPS, etc. With the help of this app, you can automate almost everything.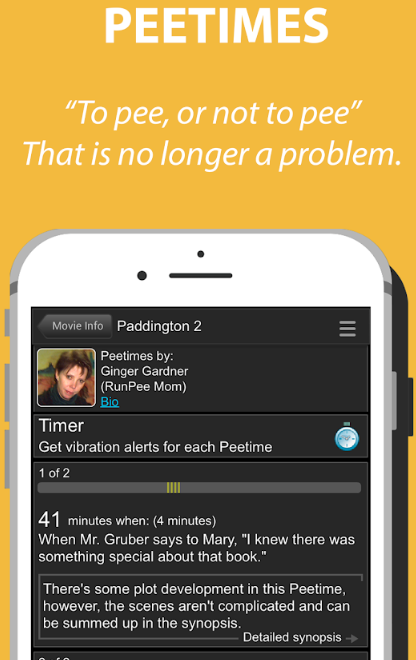 If you're a frequent movie-goer then this is the free app that is going to enhance your experience. This app tells you about the best times to "run and pee" without missing an important scene! It also provides a synopsis so that you can catch up with the storyline while you're away. It works by vibrating the phone whenever a peetime is approaching. It is a great app for people who have a problem controlling their bladder.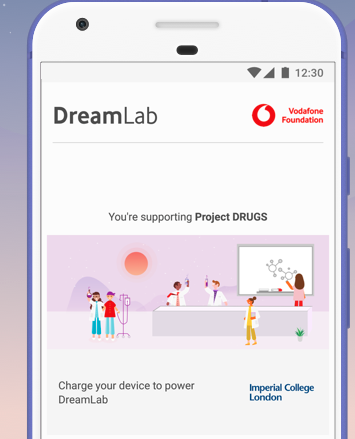 This app is for the humanitarians; every one of us who cares about his fellow men. By using this app you'll be helping in cancer research without actually doing any work. This app uses your idle processor time, like at night when you charge your phone and go to sleep. It works by downloading tiny amounts of data from large-scale research projects, calculating them, and sending them back to the research team. All you need to do is set up this app once and each time you plug in your device it will start work.    
Tab is an amazing app for group dinners and makes the bill splitting simple and convenient. It works by scanning a picture of the receipt and you can then check which items you ordered and it will calculate the tax and tip for you. It has loads of options for groups and you make group dinners really easy.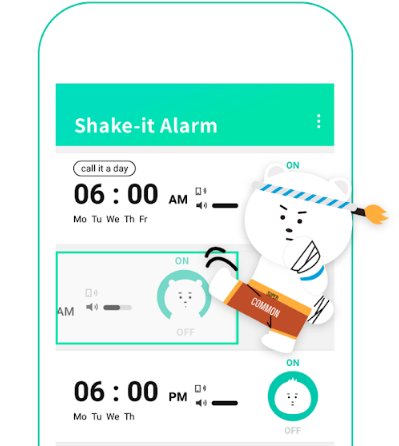 There are a huge number of unconventional alarm clocks available on the digital market. Some apps make you shake them vigorously to turn off the alarm while others make you scream. Well, this one totally free app does all that, plus with the random mode it requires a different task each morning. It works wonders if you're a sound sleeper.