You may have noticed a bit of a "theme" developing on Coolsmartphone this week, and it's all to do with movie watching. Yes, you can watch TV and sports events too, but there's a definite battle going on for your eyeballs right now. If you pay for cable or satellite television, then you'll probably also be able to rent or buy movies through your set top box pretty easily.
However, many other suppliers will be offering those same movies too. A range of dongles, streaming boxes and apps will let you watch those movies on your TV in seconds. Some, like Amazon, will want you to buy a subscription for a streaming service so that you can then have full access into their library of content. Others, like YouTube, will let you pay relatively little on a per-movie basis. Other suppliers are doing this and you'll notice that they all try to compete on price, so the cost of a movie via Sky, via YouTube or via another supplier might be your deciding factor.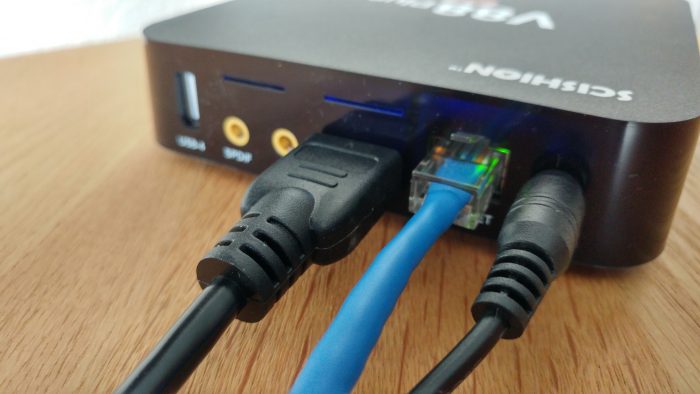 Perhaps the most important part of your decision should have been made some time earlier though, and that's your internet connection quality. This came into sharp focus last night when we had the BBC iPlayer radio app playing music in the kitchen, my son streaming an online game through an Android console and me trying to to watch movies online on the main TV. It all worked flawlessly and we had no dropouts or slow-downs on any of it.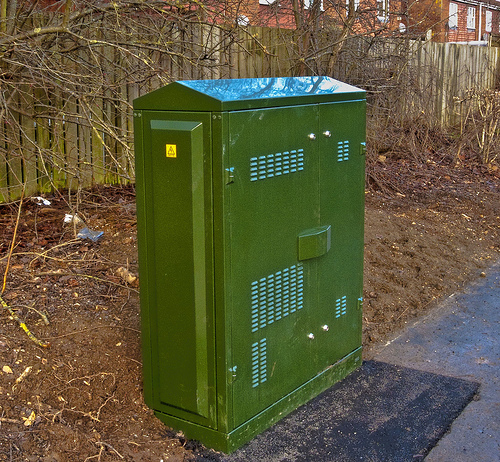 We're lucky. We've had a "fibre to the cabinet" (FTTC) broadband connection since it became available in our little town many moons ago. Speedy fibre-optic cabling feeds from the local BT exchange to the green box nearer to our home, then the last few feet is good 'ole copper cable. Now, for reasons I'm not too clear on, despite me being able to see the magical "green box" on our estate from our bedroom, we "only" get a 40Mbps speed. I should be able to get nearly 70 Mbps, as my neighbour across the road (and I mean this literally, it's the house facing ours) does. This, I found out recently, is due to how the estate was cabled up back in 1975.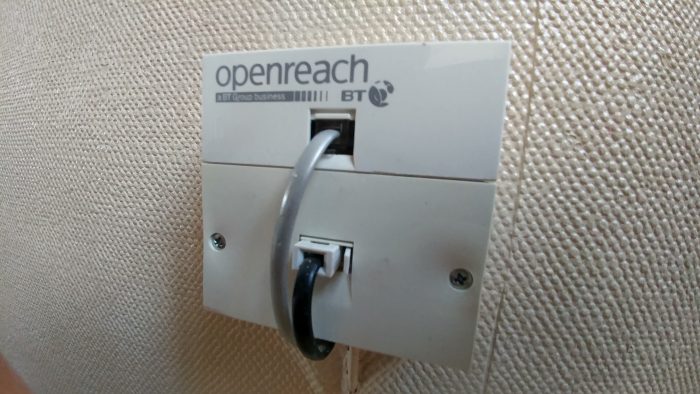 By UK standards it's quite a "modern" setup. We have no telegraph poles and the copper cable runs underneath the footpaths. However, ours doesn't run directly to the green box, instead it goes in completely the opposite direction, looping around the rear of our home, into a road behind, around and into another green box further away. Result? Slower speed.
Don't get me wrong, it's not a terrible problem. It's not even a problem, however, if I was on "standard" broadband (which uses copper all the way to the exchange) then I'd be getting a much slower speed than my neighbour if he used the same tech.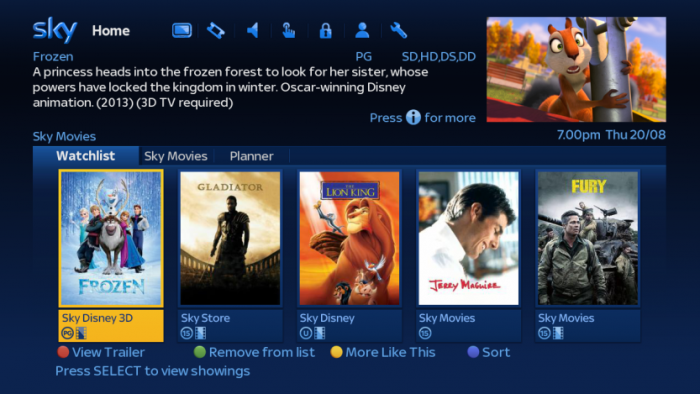 Basically, try and get the fastest broadband you can if you intend to watch movies online – especially if you're streaming them. Downloads are less of a problem if you intend on watching them later, but there's going to be a longer wait if your speed isn't up to scratch.
Plus, something I've noticed quite a bit whilst reviewing these streaming media boxes and the likes of the Amazon Fire sticks, if your WiFi is too far from your TV or you have lots of brick walls, it might be worth investing in a WiFi repeater or – if you can do it – an Ethernet cable to hook your TV or streaming media box directly to your router. This offers the best possible speed and reliability when trying to watch media online, even if it's local content that you may have "acquired".