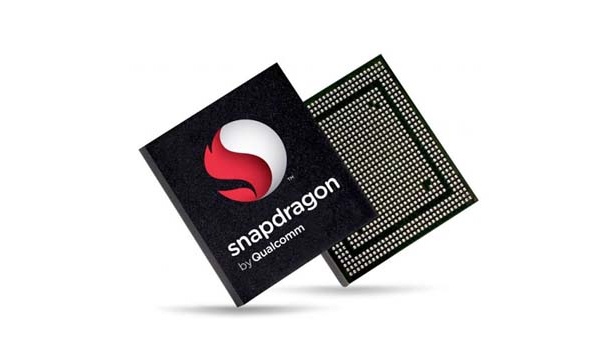 Rumours have been floating around the internet for quite sometime about Samsung dropping Qualcomm's Snapdragon processor in favour for its own Exynos chips.
However, with Samsung and Qualcomm both keeping schtum on this matter, the authenticity of the report could not be confirmed.
Now though. at its fourth quarter earnings call, Qualcomm confirmed that..
A large customer has dropped the Snapdragon 810 processor from its upcoming flagship device.
While Qualcomm did not specify which OEM has dropped its Snapdragon 810 processor, it is all but clear that the company is hinting towards Samsung here.
The chip giant did not explain as to why a "large customer" dropped its Snapdragon 810 chip from its roadmap, but a Bloomberg report suggested that Samsung was forced to drop the Snapdragon 810 because of overheating issues, something LG deny.
Could this mean the upcoming Galaxy S6 will not have Qualcomms latest chip?