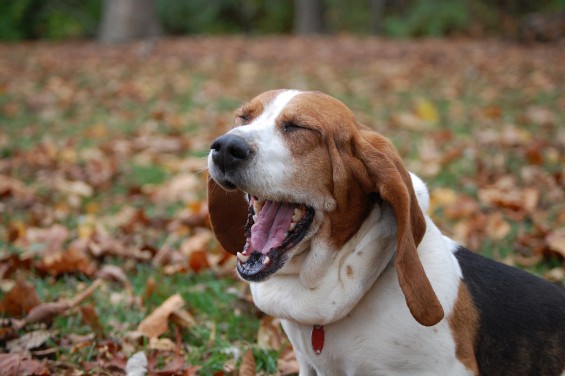 This week is going to be pretty busy, that's for sure. International CES, the Consumer Electronics Show, kicked off yesterday. Over the years it's been the launch-pad for devices like the HD TV, DVD, OLED TV and driverless car tech.
As usual we'll be bringing you all the latest details live and direct, but if you've been in an internet-less world over the festive period, here's a look at what you've missed right here at Coolsmartphone.com..
– Google Nexus 6 – We ran a story on the availability of this particular handset here in the UK. Since then we've seen it re-appear, albeit the 32GB version only, on the Google Play store. The 64GB version is out of stock.
– Cheap microSD cards for your new handsets – It looks like this class 10 64GB microSD card is still on offer at just £19.99, boosting the storage on your device easily and cheaply (provided you have a microSD slot of course).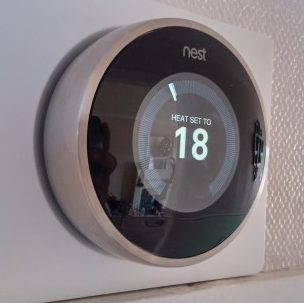 – Our monster Nest Review – The Google Nest is an intelligent thermostat that'll basically put some brains into your home heating. Controllable from your tablet, smartphone or computer, it's a beautiful thing that's easy to use and should bring down your heating bills.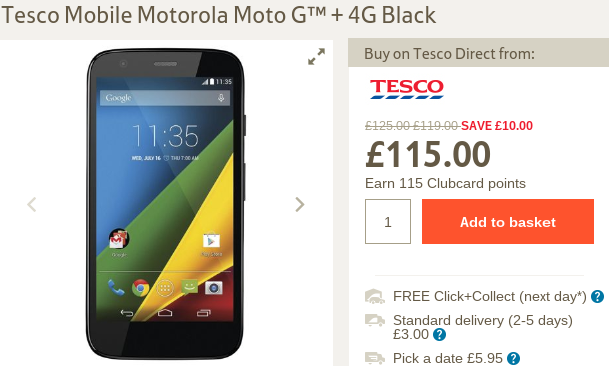 – Moto G 4G Going cheap – The Motorola Moto G + 4G is now down to £115 and you can get it for just £105 if you use the code TDX-YGPK. Easy to unlock too.
As always, stick with us on Twitter and on the site here for the latest gossip and news.