Whilst Oppo is busy leaking veiled images and suspiciously high resolution photos that beat around the bush as to what its new flagship phone is going to look like, design award website Red Dot 21 has gone and published some full-frontal renders of the Find 7.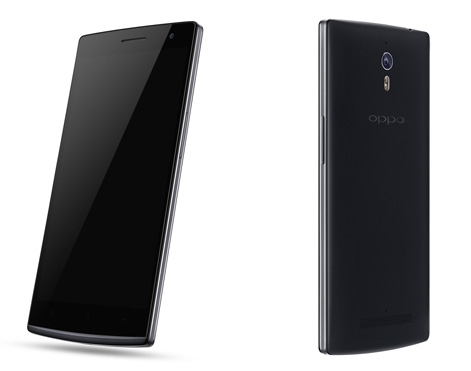 The page has since been taken down, but from what we've gleaned it seems to have confirmed the 5.5-inch, 2560 x 1440px (2k) screen, the Qualcomm Snapdragon 800 quad-core processor (although there were rumours it would be the 805), and that – at last – Oppo is going to include TD-LTE 4G compatibility.
There's also a mention of what is being dubbed Breath Light – an LED notification that lights up a strip along the bottom of the phone, rather than a standard tiny blinker. We've seen something similar on the Sony Xperia J, E and the like, but they weren't compatible with all notifications, so it will be interesting to see if Oppo has got it fully working now.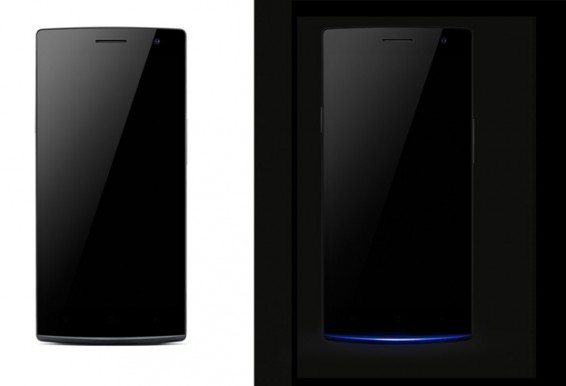 What is conspicuous in its absence is the rumoured 50MP camera that Oppo has posted sample images from on their Weibo page. The one on Red Dot 21 has a fairly normal 13MP shooter. Is this a hint that there will be multiple camera options (as there will be two screen sizes/resolutions this may not be as far-fetched as it sounds), or maybe Oppo are just leading us up the garden path they used in their N1 mini-series?
We will probably have to wait for the announcement on the 19th March to find out, but you never know in this leaky smartphone world we reside in.
via – Liliputing