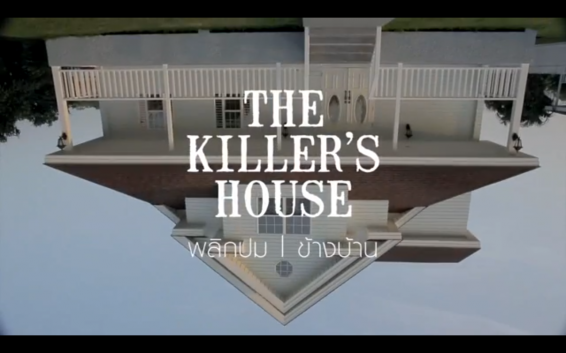 The Oppo N1 is unique in many ways, with its rotating camera and rear touch panel, but I'm pretty sure it's the first phone to have its own horror web series.
Oppo Thailand has posted the first episode of a drama named The Killer's House on YouTube.
In it a young woman is sent away to a house on her own where she witnesses someone disposing of body parts in a hole in the neighbours garden. Rather than calling the police, she decides to use all the funky features of her Oppo N1 to investigate the crime.
Sounds naff, right? Well, it's actually very well shot and produced, and deserves to go viral. I, for one, am looking forward to episode 2 on 31st January.
It's in Thai, but has English subtitles. Have a watch for yourself:
https://www.youtube.com/watch?v=VeYAeE3GOjM&feature=youtube_gdata_player