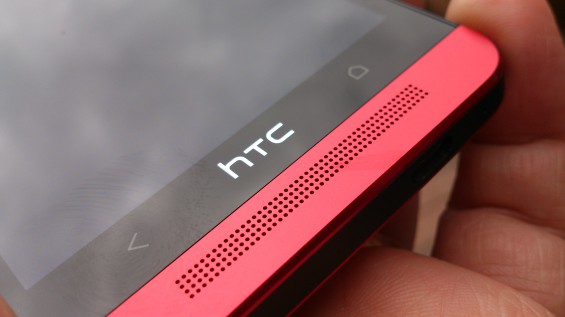 Videos, we love them. Take the HTC One for example. You've seen our HTC One overview and demo and a full look at how it'll control your TV. It's a fantastic phone and we've got a full HTC One review here.
When the HTC One mini arrived we did a full hands-on with that too.
So, after the red HTC One appeared we also filmed a hands-on with it. Check it out below, and if that's not enough, we've stuck the other videos in too.
Here's the HTC One overview, filmed in Barcelona at Mobile World Congress..
Watch how the clever IR blaster works your TV…
..and here's the HTC One mini from our HTC One mini review ..