The UK have been bullied and pushed into removing Huawei kit from mobile and data networks. Some call it a deeply political decision, with an American trade deal up for grabs and a massively successful Chinese company holding the number two spot in smartphone sales.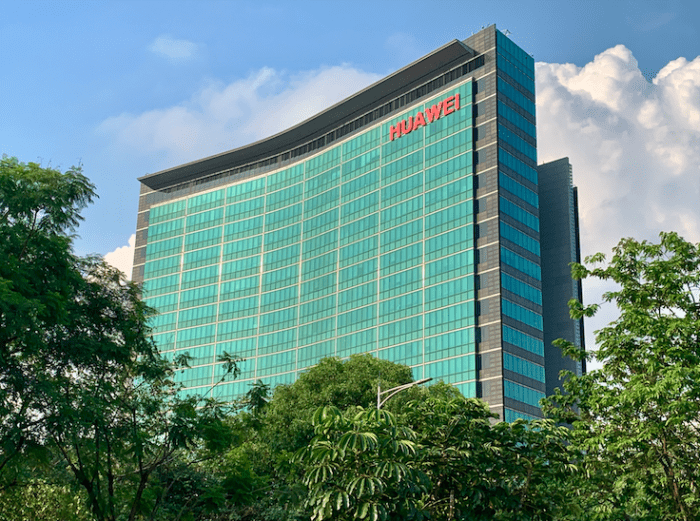 The big U-turn will delay the UK 5G roll-out and it'll cost networks billions. Huawei is tightly woven in 4G, 5G and other parts of the infrastructure.
The White House now call China a "foreign adversary" and there's concerns that other successful Chinese smartphone and electronics manufacturers could be next.
Across the UK, there's Huawei kit in street cabinets, telephone exchanges and in your home – set-top boxes, routers and so on. Removing all this is a big change and a massive blow for Huawei, who are already dealing with the American sanctions. This has meant that new Huawei and Honor phones don't have Google apps or Google Play.
Who are Huawei though? They make fantastic smartphones, we know that. Well, back in 2015 I went to China to spend three days inside their colossal headquarters. This is their story. This is what I saw. This is China. This is Huawei.