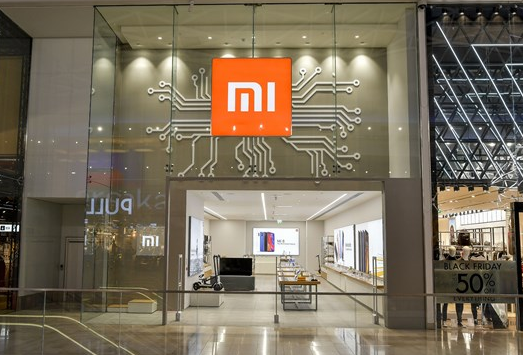 Opened just over a year ago, the UK Mi Store in London's Westfield Shopping Centre is now closed.
That alone shouldn't be taken as an indicator of anything more that a "strategy change" according to Xiaomi, who tell us..
Our adjustment to our local retail strategy is a response to the company's rapid growth in Western Europe. Since officially arriving in the UK more than a year ago, we have always loved building relationships with our users, Mi Fans and partners, and thank them for their support. UK users and Mi Fans can continue to buy Xiaomi products through our official website mi.com/uk and other official channels, and these products will be announced in future product launch events.
The Xiaomi market share in Europe is doing rather well, with a growth of 73% year-on-year in the third quarter of 2019. They do everything from scooters, vacuum cleaners and, of course, smartphones like the Mi 9.
With online shopping becoming hugely popular, customers are now more comfortable with buying over the internet. Plus the cost of rent is always going to play a part.