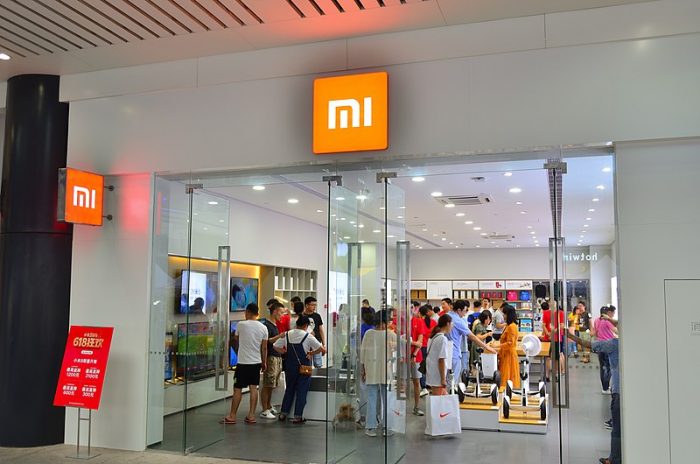 Today marks the arrival of a company that many here in the UK will have never heard of. However, they're not a new brand and they're definitely not inexperienced in any way. These guys are big, successful and expanding rapidly.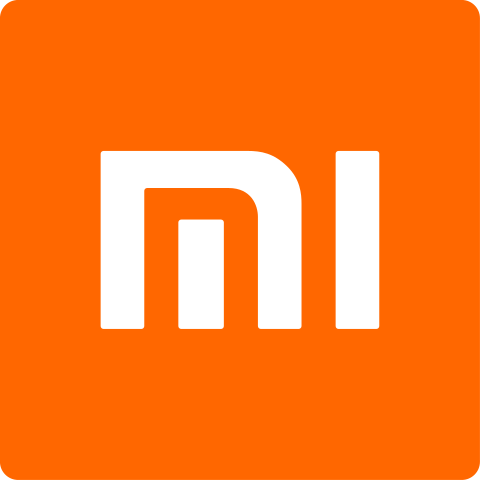 Founded in 2010, they have over 15,000 employees and they're worth more than $46 billion. You may possibly have heard of their Mi handsets and in China nearly everyone has one. In 2014 they became the largest smartphone company in the country and, globally, they're now the world's fourth largest smartphone manufacturer.
Check the stats below. Xiaomi are less than 3% away from the mighty Apple in terms of market share..


So yeah. Big. Big company.
How do pronounce that name though? Well yes, it is a tricky one. There's a lot of vowels in there, however it's perhaps best to ignore how it's written down and just say, "Show Me", because that's how it's pronounced. You'll hear subtle variations, like, "Shiyow Me", but it's perhaps just best to stick with, "Show Me".
Today in London we're expecting to see the launch of the Mi 8 Pro and the Pocophone F1. Your can actually get the latter on Amazon UK (6GB RAM / 64GB Storage £329.99 or 6GB RAM / 128GB Storage for £349.99).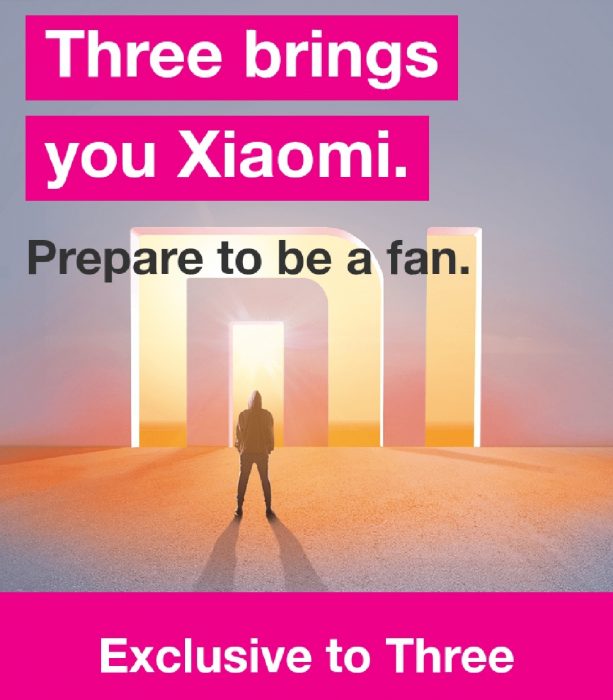 Three Ireland have already launched the Mi Mix 2S, Redmi Note 5 and the Redmi 6 and we're expecting similar over here as Three will have exclusivity on some Xiaomi kit.
Xiaomi are also to launch a store in Westfield (Shepherds Bush) on Saturday.