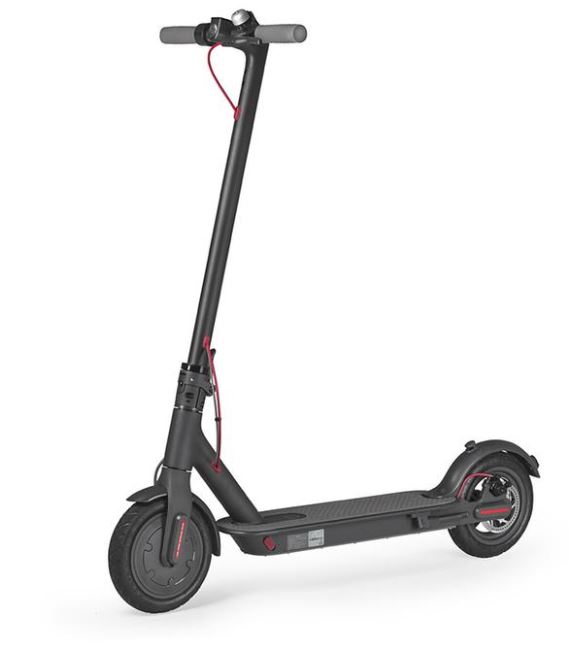 I love the amount of scooter and electric-bike emails I get. Sadly, I've not had one to test just yet. However, the people from Pure Scooters have sent us a special code that you can use until 2PM tomorrow.
It's valid on orders over £350 and the Xiaomi M365 is one of those, at £398.99. Now, we review a lot of Xiaomi kit here but we've not had a scooter just yet. However, I can tell you that it'll do 15mph and comes with a 2 year warranty.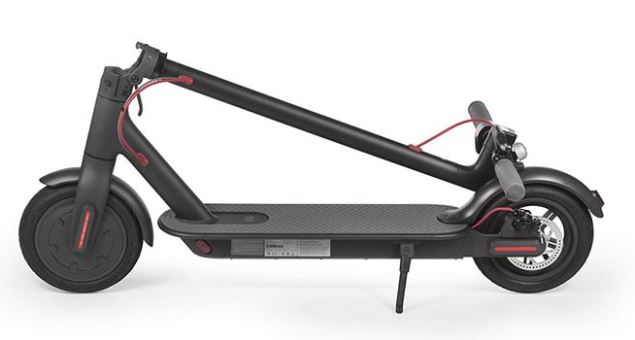 It comes with air-filled tyres and has a range of 18 miles (30km). You can fully charge the thing in five and a half hours and it comes with a smart app for your phone. There's also front and rear brakes and lights and a 250W motor powering the show.
With the discount code you can get free Saturday delivery and £35 off, making this scooter £363.99. Just enter ….
35OFFANDSATSHIP
..for the deal.