Last year we reviewed the rather cool ROIDMI cordless vacuum cleaner. We did it in two parts, here and here.
Put simply, it's a high-powered lightweight vacuum (available on Amazon UK and Amazon US) with a 2500mAH battery, multiple attachments and Bluetooth connectivity. You can use it as a normal vacuum to do carpets, or as a hand-held to clean your car etc.
Now they're working on an upgraded version.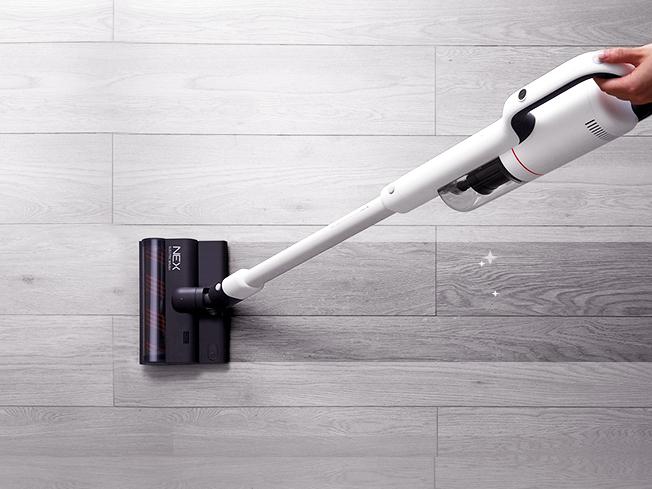 Quick history lesson for you though, because this comes from Xiaomi. Those are the guys who make the Mi handsets which were launched in London last year.
This side of the Xiaomi operation is called "ROIDMI", and following the ROIDMI F8 we reviewed, they have a new handheld cordless cleaner which is a vacuum and mop in one. Called the NEX, you can see it in the flesh below…
This one has a 145 watt motor and is quieter, with up to 60 minutes of suction per charge. It'll clean your carpets and mop your wooden or tiled floors, plus the improved air flow tunnel system generates a stronger suction.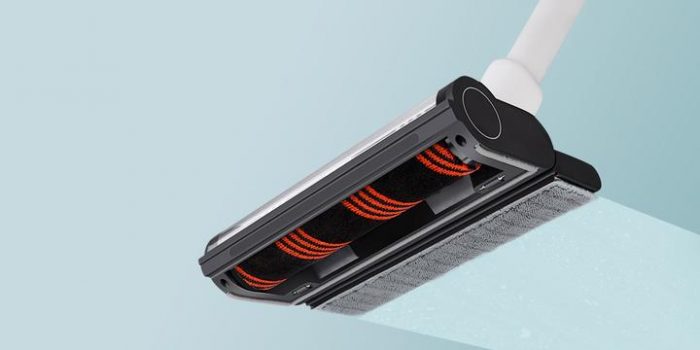 Charged and stored via a magnetic wireless charger, there's a replaceable battery and double filters offering 6 layers of filtration. It comes with an anti-mite brush for hygienic cleaning, LED sensors and an app so you know what the vacuum is doing.
Currently they're prepping for the Indiegogo crowdfunding, but you can get more information on nex.roidmi.com.