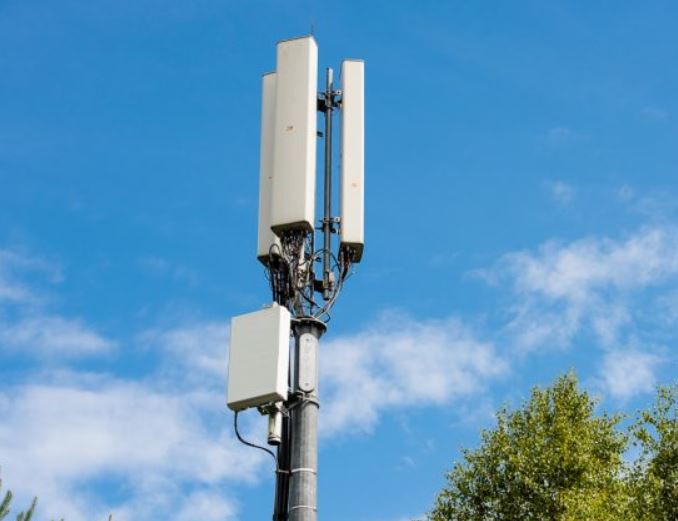 Update – We've recently posted an additional update to this story here.
Many years ago, mobile networks gave the location of their masts to Ofcom. That was back in 2011 though, and after a bit they ditched it. Mobile companies didn't have to map the location of masts, but we managed to get the data to view a few years later and then we bagged a newer version. However, after the Google Fusion Tables we were using got discontinued, we all lost the quick way of finding those masts.
With masts getting hidden in telegraph poles and other street furniture, you can't always be sure just where they are.

So, step forward mastdata.com – they've got a website and you simply need to whack in your postcode or town name to see where these masts are and who runs or owns them. Today, in addition to all this, there's an Android app on the Google Play Store which will grab your location and show the masts in your local area or further afield.

After setting up an account and logging in, you can see existing telecoms infrastructure including mobile phone base stations, offered sites and British Telecom (BT) Exchanges. Additional information is available for individual installations including operator, site reference or name, latitude/longitude and line of sight (LoS) coverage.

There's an iPhone version coming soon.