OK, you've got yourself a phone, or your going to buy one. That's a great start. Perhaps you want to get yourself a reconditioned phone or maybe you're going to get one as a Christmas gift? If you're doing that, follow my guide from earlier this year because I managed to get an iPhone for a helluva lot less than it should've been, plus it was in excellent condition when I got it.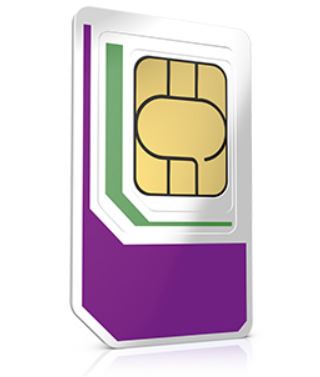 Anyway. Welcome to the crazy Black Friday – the actual day this time. We've already covered a lot of the current Black Friday offers plus we've spotted a Virgin Mobile SIM-only deal which was rather tasty, but now Three have got a 12GB offer which will cost you just a tenna a month.
It's SIM-only one-year deal – just whack it in your phone and off you go. There's unlimited minutes, texts and it's 5G Ready t'boot. You can tether, you can roam. It's all good. Just £10 a month.