OK, story time. Get comfortable..
Once there was a company called HTC. They started off making phones and strange things called "PDA's", but nobody knew who they were because the networks would put their logos on the devices instead.
Then, some years later, HTC got big. Really big. Everyone had a HTC phone. There were big HTC phones, small HTC phones and every single category was filled.
However, something weird happened. One day, people stopped using HTC phones. Now people ask, "Who's HTC?" again.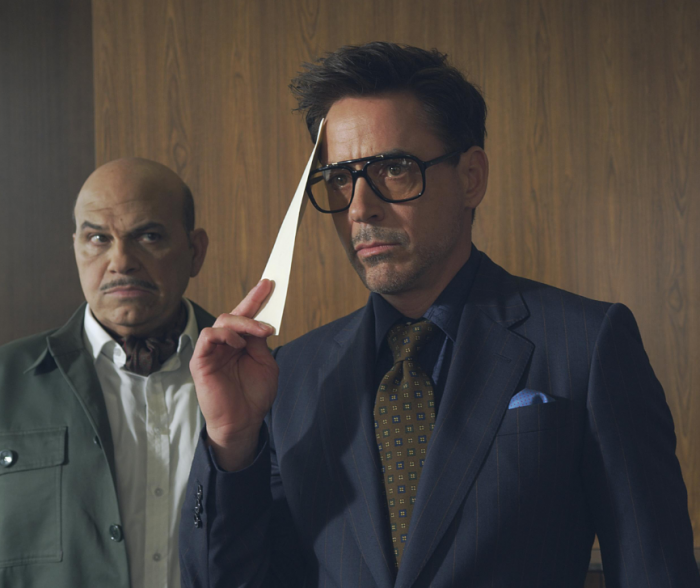 Towards the end of that story, a gentleman by the name of Robert Downey Jr. was hired to do some rather strange HTC adverts. We covered them way back in 2013, and they played on the initials of the company to create commercials such as the "Happy Telephone Company and so on. Actually (checks notes), he was taken on by HTC pretty much 6 years ago to the day to push the HTC brand plus the BlinkFeed and BoomSound features .
Sadly, the brand has imploded. It's dead (come on, let's admit it). The once mighty HTC has vanished from the high street.
…however…
Now OnePlus have decided to take on Robert Downey Jr. in a "long-term campaign" to focus on the "disruptive role OnePlus has played in the smartphone industry". We're hoping that this new campaign will have a more positive impact on OnePlus than it did with HTC.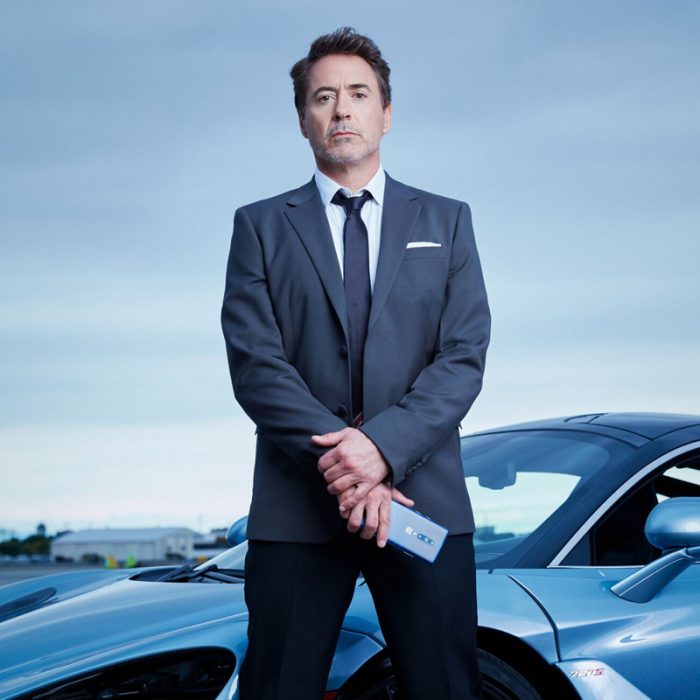 They'll be using their "Never Settle" tagline and, as you'll have seen from our coverage of OnePlus this week, the new OnePlus 7 Pro and OnePlus 7 Pro 5G will feature quite a bit.
Founder and CEO of OnePlus, Pete Lau, tells us..
We, at OnePlus believe in having a laser focus in everything we do and in doing whatever it takes to create an exceptional experience for our community. Working with Robert Downey Jr, we see that these ideologies are reflected in him as well, in his creativity and dedication. This synergy has us convinced that nobody could represent what we stand for better and we are delighted to welcome Robert Downey Jr into the OnePlus family.
And Iron Man himself popped into the Coolsmartphone offices to give us his thoughts (no, not really, but we got a canned statement)…
It's cool to see a young brand disrupting the tech landscape. I was challenged to help them create an authentic campaign based on the tenets of quality and craftsmanship, and it's already proving to be a great fit creatively. In checking out the upcoming 'OnePlus 7 Pro' the attention to detail coupled with the innovative design was truly impressive.
Let's just hope that the campaign doesn't involve any of those Hipster Troll Carwash ideas..
https://www.youtube.com/watch?v=x9SOZ2QW5Uc