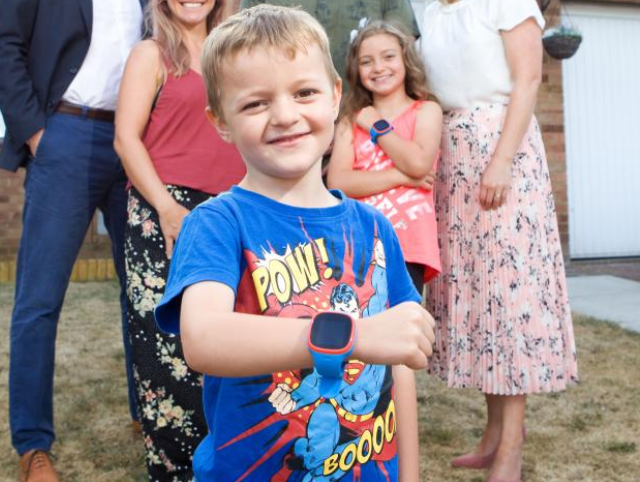 We've seen quite a few devices from Vodafone lately which aren't phones. Whilst some of these gadgets are definitely aimed at businesses (automotive tracking, smart cameras and the like), we've felt a definite push for gadgets that you could use at home too. Three years ago we took a trip to Vodafone HQ to see their "Xone" gadgets and subsequently tested their findxone gadget. These early Vodafone Xone devices have now found their way into full products as "V by Vodafone" kit and you can get pet trackers, car trackers, bag trackers, cameras and SOS bands that'll let you know if the wearer has a fall.
Vodafone also sell the V Kids Watch, which lets you see where your kids are via GPS and the V-SIM technology relaying information back to your phone via an app. The child can also send an alert via an SOS button on the watch.


Nick Jeffery, Vodafone UK Chief Executive, tells us..
Our aim is to help families create a smart home simply and without too much expense. Many families would like a smart home, but worry that it would be too complicated or expensive. It doesn't have to be that way. Our V by Vodafone products are designed to plug in simply and work via one easy to use app. Together with our new wearables, they will help busy families stay connected and give them peace of mind that their loved ones and home are safe.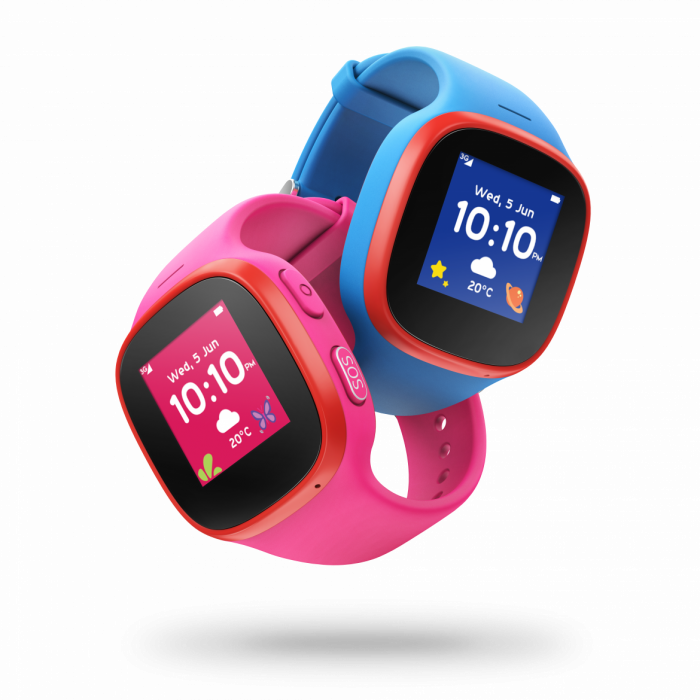 The V-Kids Watch also lets you exchange voice recordings with children, plus you can set "Safe Zones" where your child is allowed to play.
Dive into the full range of gadgets on the V by Vodafone pages.