After looking at the working environment in Vodafone and how they test new handsets. Next I take a look at Vodafone xone (pronounced "Vodafone zone", although I did slip into calling it "Vodaxone" at one point). This will really light your candle if you've followed this site for a while, because it offers a range of gadgets for early adopters who like to play with the latest tech. They have a range of cool kit and a lot of it surrounds GPS tracking and locating. The first, called drivexone, is a bit like the Carlock system we reviewed. It goes into the diagnostic port on your car and lets you check on the location of your car, the trip data and driving stats.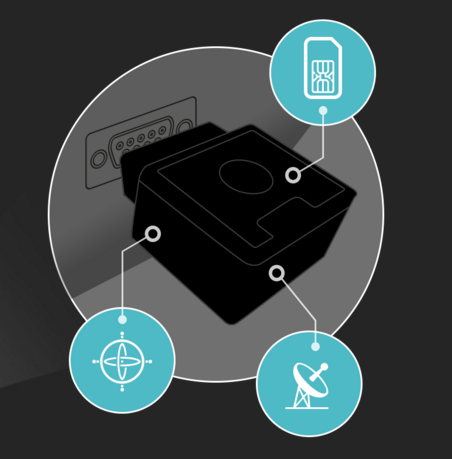 It's just £60 with a £3 subscription, which really isn't bad in my book. Whether you put it in yor sons car to track his driving style, or in your wife / daughters vehicle to see if they're safe, that's up to you. It's got a number of applications – from family safety to expenses claims, to security and driving style. All of this is controlled and monitored via a friendly mobile app.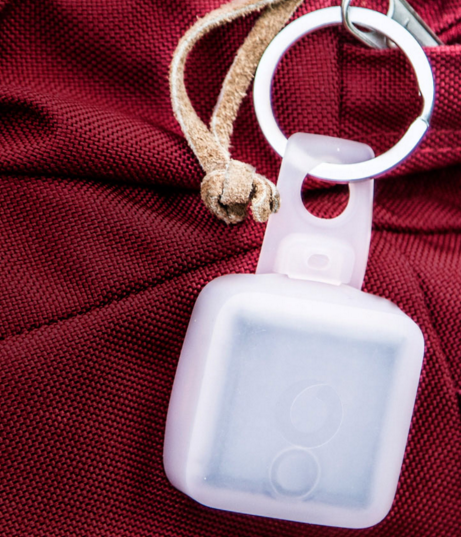 Next up is findxone. This is a tag with a true GPS tracking locator inside. It's proper CSI / 007 this. Hook it onto your luggage, a bike, a pet or perhaps even a person and it'll track them wherever they go. This isn't Bluetooth LE location sharing, this (for just £15 and a paltry £2 monthly subscription) is true GPS location sharing via a SIM card inside. Even if you don't always have a mobile signal it'll still work, picking up things when that signal returns. The accompanying app has a stack of smart features including location history, sharing and "fencing" to alert you when something or someone goes outside of a certain area. You can also have 10 of these attached to one account.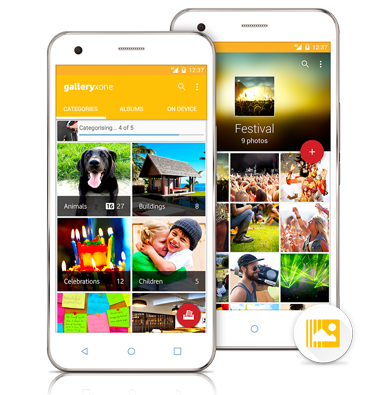 The two other products are called galleryxone, for sorting your images into galleries via clever image recognition technology (download it here), and a scooter / moped tracker called motoxone which has a lot of the features and functionality of the findxone. The latter is just £25 with a £2 monthly charge.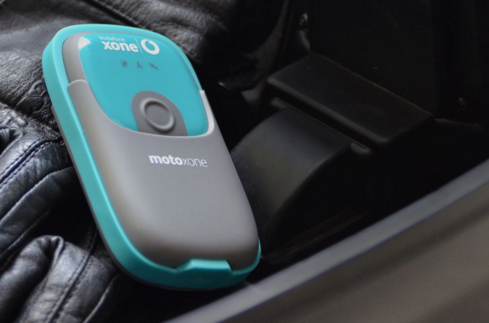 As we've seen on other networks, mobile phones and tablets aren't the only devices being sold by networks now. Gadgets, trackers and connected technology are making an impact. This is good news for the customer, but it adds even more devices onto the Vodafone network, and that means even more handsets and gadgets trying to find a signal. Tomorrow we'll be looking at how Vodafone keep their network online and how they're growing the coverage.