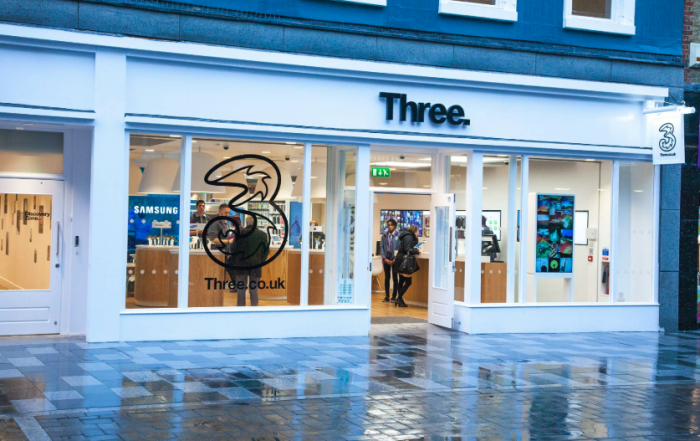 Not too long ago you would still be able to buy phones which wouldn't have 4G capabilities. The KAZAM Tornado 348 sticks in my head as one of these but hey, that was 2015 and KAZAM went pop anyway.
Now, in 2018, you'd be hard-pushed to get a 3G-only device, so it's not-that-surprising that Three UK have announced that they'll stop selling 3G-only devices.
The network entered the market with something called "3G" way back in 2003, when video calling on a mobile was seen as the "next big thing". Strangely it's never really taken off to any massive extent (not in public anyways), even 15 years later. However, the data speed – when compared to the hilariously slow 2G / GPRS / EDGE experience – was a massive leap forwards.
Three now boast more than 10 million customers and an average customer data usage of 3.5 times that of any other network. The network tells us that..
All other mobile network operators (MNOs) in the UK today still sell 2G handsets, despite 5G connectivity being just around the corner.
Of course, if you're still on a 3G-only device with Three, this will still continue to work.