I've seen leaks before, but the Huawei P20 has drowned us in a torrent of pictures and specs. Today, in not-very-long-at-all, we're going to see the three handsets in the flesh, but earlier in the month we had Vodafone telling us all about them before we started seeing pictures and then specs.
Last night Evan Blas (Mr Leakage) put some more details online, and we now know what sort of price we'll be paying for these.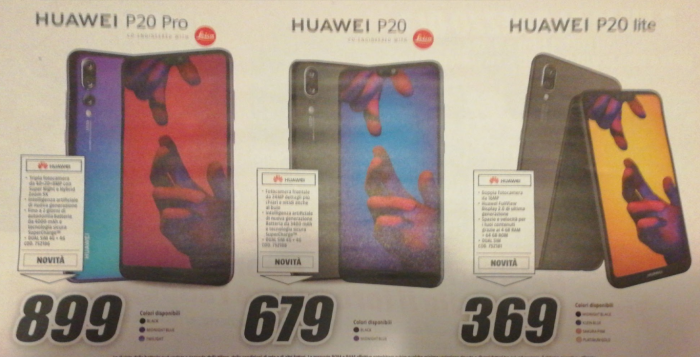 The Huawei P20 Pro appears to be selling for €899, which we think will translate to £799 here in the UK. The P20 is €679, which probably means £599. Then there's the P20 lite at €369, so maybe £329 or £349.
Meanwhile, @RODENT950 has got details on the notch, and it looks like quite a clever innovation here – perhaps not just an iPhone X copy after all eh?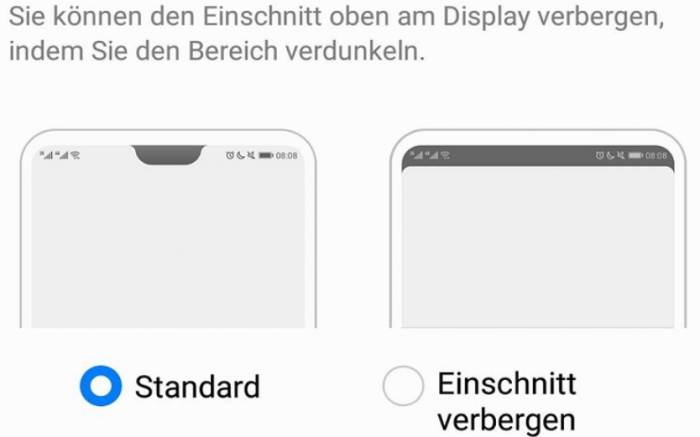 We'll know more today, because we're LIVE in France for the launch event and all the details. Everything will be even clearer (if it's not clear enough already)!