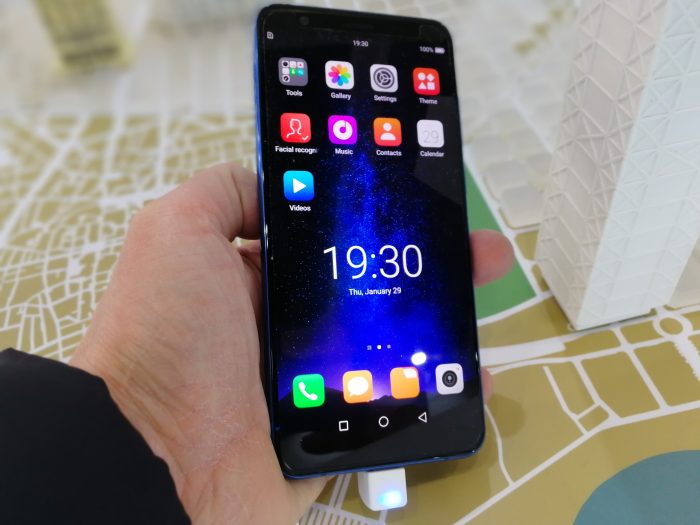 Last year here at Mobile World Congress we saw the Hisense Rock and the Hisense A2 with its dual-screen arrangement. The latter was pretty interesting because the eInk rear panel meant that you could read books or place an image on the rear side without it nailing your battery.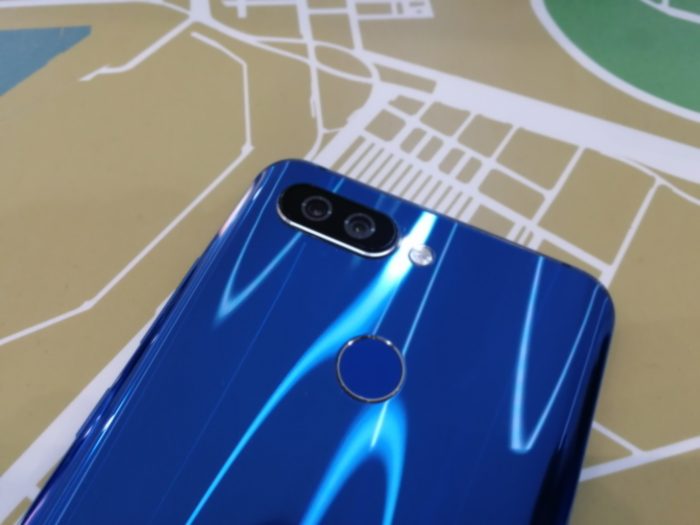 This year there's another handset in the mix – the Hisense Infinity H11 Pro. Will you see this arrive in the UK? Doubtful. Currently Hisense is selling fridges and TV's in the UK but you can get their phones on Amazon too. This one, the H11 Pro, has a 5.99″ Full HD screen, a dual-camera (12 megapixel and 8 megapixel) setup, an octa-core 2.2GHz CPU and artificial intelligence. It's also got a 20 megapixel selfie cam too.
Other specs include 4GB RAM and 64GB of storage, but that can increase depending on the model. Get more details here.