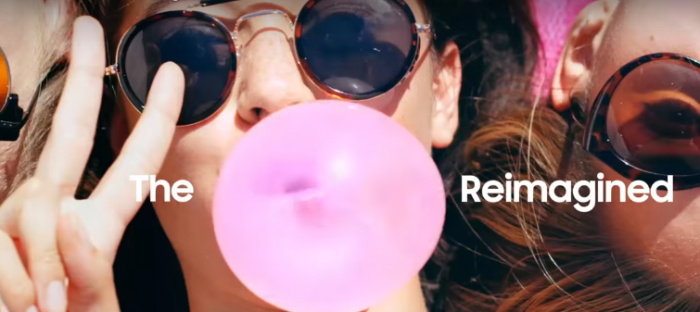 Every year we pack up the Coolsmartphone office, grab a flight to Barcelona, and cover the utter insanity that is Mobile World Congress. To many it might sound like some sort of business conference, but it's the place where the latest mobile phones, services and apps all get shown off.
This year, as with a number of other years, people are looking forward to the Samsung Unpacked Event. It's where we'll no doubt be seeing the Galaxy S9 and it looks like those rumoured camera improvements were on the money.
Today a newly-released video entitled "The Camera. Reimagined" has appeared..
https://www.youtube.com/watch?v=D-EcyYkv-mU
They tell us to ..
Imagine a camera that can see more than your eyes – one that can help you capture every moment and change the way you experience the world. Now imagine it's part of the device you already use, every single day.

By taking a fresh perspective and exploring new frontiers, we've crafted a smartphone packed full of life-enriching features, transforming the common device into something that allows you to do what you can't.

Find out more on February 25. We didn't just update the camera. We rethought the entire camera experience.
Should be an interesting one this, and yes – exclusive news folks – we'll be reporting live from Barcelona! We received £25 in donations from you guys and nothing from the PR companies, so we're funding it ourselves and we can't wait to show you our Barcelona HQ this year! 🙂