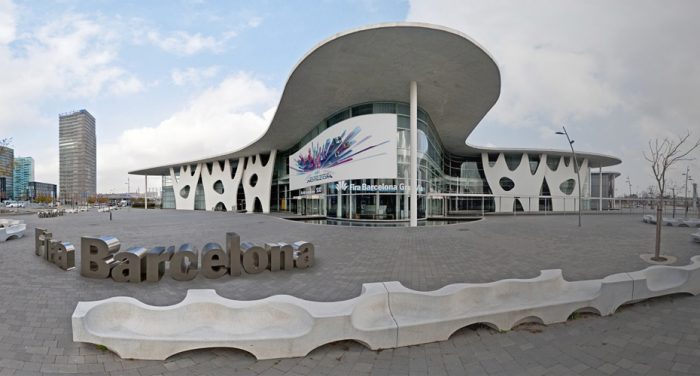 Every day, almost every few minutes, we get emails from manufacturers, retailers, networks and PR agencies.
They want us to peddle their thing, to promote their doo-hickey, to mention a gadget or to rave about a new phone. And we love that. It's what we do. We love the new stuff and the geeky ideas that land in our inbox. It lights our candle.
The thing is, we need to talk back to you lovely PR bods, because it's that time of year again. We're heading to Barcelona for Mobile World Congress. It is, as you know, the launch pad for everything mobile related. We've covered it for years and Barcelona has become a strange second home now.
Last year, we begged, we borrowed and we ended up asking for donations from our wonderful and amazing readers to get us out there. Operating on a shoestring budget, I camped out in the street thanks to a hilarious airbnb camper.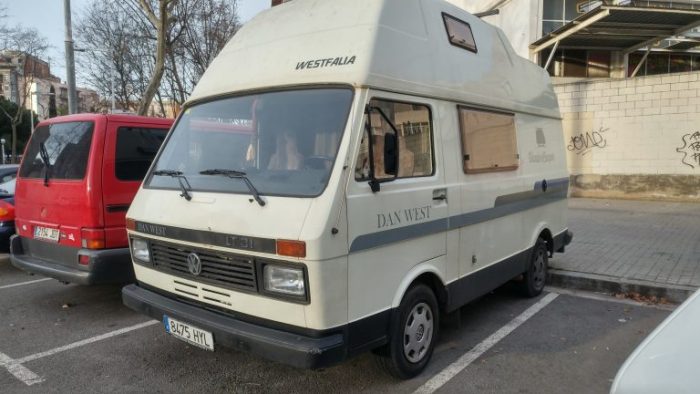 It was OK though, because we managed to have a chat with EE CEO Marc Allera, stare at the Honor Magic, play with some bendy screens and even have a look at the HTC U Play and U Ultra.
All of that wouldn't have been possible without our fantastic readers, but this time I want to splash a big article on our front page to encourage those lovely PR people / networks / accessory makers to help us out instead.
Sure, sure, I know you've got to account for budgetary expenditure, and you have to show a return on your capital outlay, but we can do all that – believe me. Many years ago, Orange gave us a bed in their airbnb accommodation and I churned out at least 6 articles a day for their Mobile World Congress blog. We can give you that return, we can blog for you, we can cover the event, just help us out with a place to sleep, maybe a flight, maybe some energy bars so that we can run faster around the event. We'll do the rest 🙂 Go on. Email me – [email protected]
(For those asking, yes, we can get ultra-cheap accommodation and yes we've explored options but the local hotels and airbnb apartments tend to inflate their prices during the event, which is causing problems)