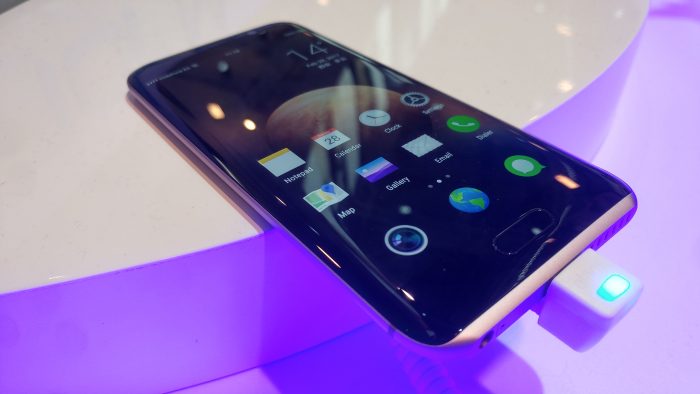 Imagine a pebble. One of those really cool pebbles that you find at the beach. Those ones that you use for skimming across the water. They're brilliant aren't they? Here at Mobile World Congress I've managed to get some time with the Honor Pebble Magic. It's very pebble shaped and, as we mentioned before, it has a very curvy 5.09″ screen that's perhaps hard to show in pictures. The QHD 2560×1440 resolution – yes, I did say QHD – looks amazing and it slides away at each corner before doing a similar trick at the rear.
Here's a video to try and show you just how nice it is to hold..

There's a fingerprint scanner, 2.5 GHz Kirin CPU, 4GB RAM and it's just 7.8mm thick. Powered by a 2900 mAh battery there's 64GB of storage. WiFi, GPS, Bluetooth feature along with a 12 megapixel f/2.2 camera (with dual-LED flash) and an 8 megapixel selfie cam.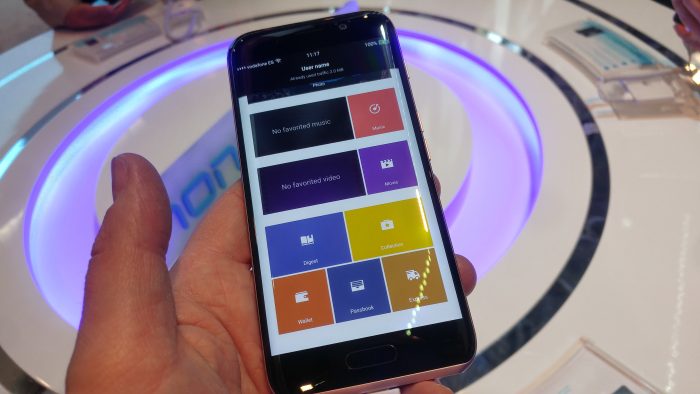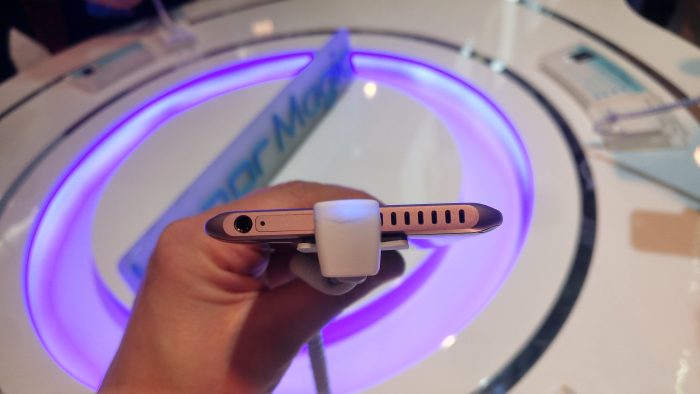 But.. BUT….
It's NOT coming to Europe. China only. Boooo!!!! Come on Honor.. Can I buy you some cakes? This is a little beauty. A proper change from the norm and I thought it was amazing. Let's get it available in Europe too.