My first ever mobile phone was connected to Orange. I stayed as a customer all through the transitional phase as T-Mobile and Orange joined forces to eventually become EE. The new brand seems to have woven its way into our subconsciousness rather quickly, and they have pushed hard to maintain their 4G lead after being the first in the UK to roll out the technology on a major scale commercially.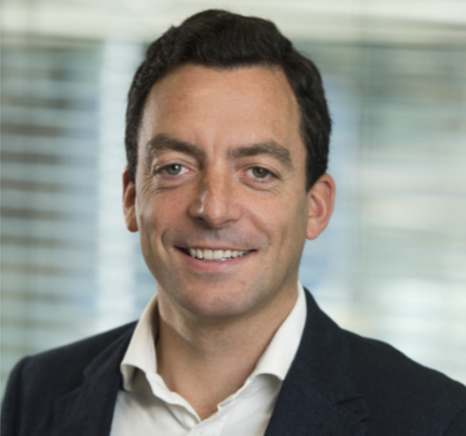 Earlier this week I had sat down for a chat with EE CEO, Marc Allera, to see how the recent BT purchase was going to change things going forwards. I also wanted to see whether the brand we've only just got used to is to change again.
Things started off with him asking me a question, and it's a familiar query. Just what is the "Mobile World Congress Trend" this year?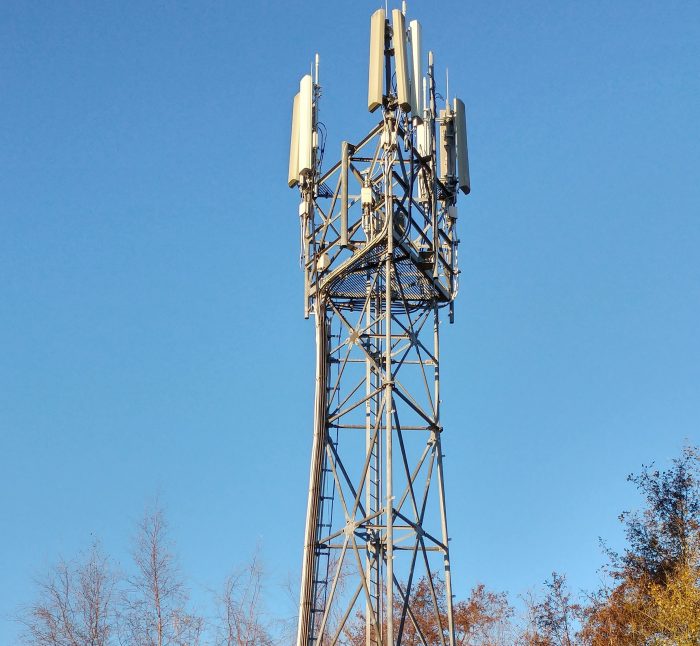 At each event there's usually a theme running through. Last year it was all about modular technology and virtual reality. This year? Well, that's a tricky one. If I'm honest I've not really "felt" any great theme. There was, however, an obvious effort to push 5G and talk about the next big technological leap.
"I don't think we'll be seeing that for a few years yet. There's still a lot more mileage to get out of 4G yet", said Mr Allera.
Across the hall Sony had shown off their new Xperia XZ smartphone and EE have already achieved 1Gbps speeds across 4G.
But what of the BT purchase? Are things going to change? Will we be seeing a re-brand again? It certainly doesn't seem to be on the cards any time soon, and BT appear to be aware that the EE brand is working well. One thing that will change is coverage, and it's something that the company is pushing hard to improve. Marc is adamant that coverage for EE customers will be "everywhere our customers go" in the UK, and they're spending money on new mast locations and improvements to existing infrastructure.
It's an expensive business, filled with technological and legal challenges, but the new EE seems to be more than keen to get that coverage built out. I asked whether the BT purchase would help, especially considering the challenges of purchasing or renting land for masts to live on. "What about telegraph poles? Could you use those? They're owned by BT?"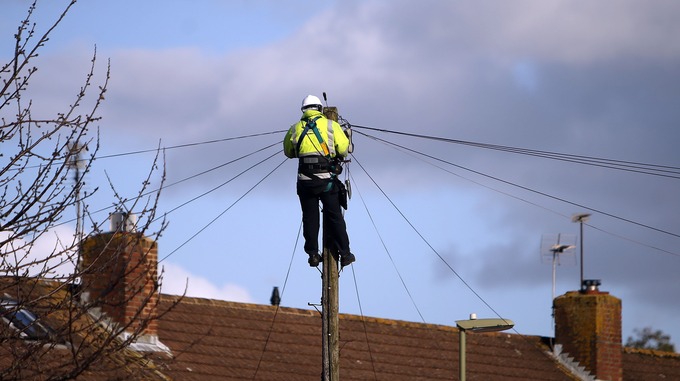 "Potentially, yes. The green boxes at the side of the road too. BT has a colossal amount of sites across the UK"
The chat ended with a selfie. Something Mr Allera asked for and refreshing to see from the CEO of such a massive mobile network.
That night, whilst sitting in a local restaurant and gazing at this guy playing on a gambling machine, it hit me.Surely, if EE can indeed stick their kit on BT telegraph poles, if they don't necessarily have to open up those poles to other mobile networks, then they're going to get a massive leg-up in the coverage race.
That said, BT already have something called MiiS – short for Mobile Infill Infrastructure Solution. This lets mobile operators use "selected poles" with the provision of new powered street cabinets. It's ideal for mobile providers, not just EE, as a way of filling in not-spots. A pole and a powered street cabinet means that mobile providers can place transmitters at the top of the pole, then radio equipment can be placed inside the cabinet along with a connection to copper or fibre network connections.
Of course, with EE pushing to add hundreds of new masts, it'll put pressure on other networks to compete, which hopefully means better coverage for everyone – not just EE customers.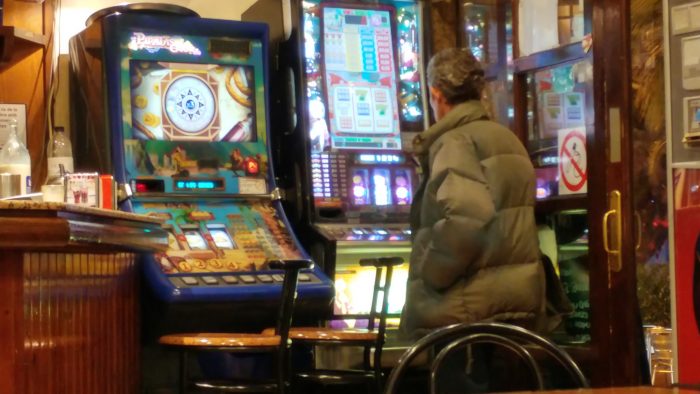 Why? Why is EE pushing so hard? Well, after a few beers in that restaurant my mind was wondering a little. Why also has that man walked all the way to a restaurant just to play on an arcade machine when he could be using a real money slots app instead? It's not quite a Royal Vegas online casino is it?
Where was I? Ahh yes. What's the driving force behind this? Well, there's a system called TETRA which the Emergency Services are using. It relies on transmitters which tend to sit on or near mobile masts but it's about to be ditched after EE won the contract to deliver 4G data and voice services. Trouble is, despite the shortcomings of the TETRA / Airwave (such as slow data capabilities), it has a massive 97% coverage at the moment, and EE has to match that target. They also have to ensure that coverage is available on the London Underground and other areas where current police, fire and ambulance radios currently work. After all, they've won a £1.2bn contract, and they need to ensure that they meet expectations.
Two years ago all operators pledged to provide coverage of at least 90% of the UK landmass by now. EE plans to extend 4G to 95% geographic coverage by 2020 and they're already putting some interesting ideas in place to fill gaps in the event of disasters so that the emergency services can communicate.