We're not like engadget, Android Authority, Pocket-mint and The Merge. Oh no, we do things in a British style-y. We write all proper-like and we like to think that there's more interesting items on here too. Less marketing, more honesty.
As for me, I've written about phones and mobile gadgets since before touchscreens existed. Back in the day we had numeric keypads and you were lucky to be able to send a picture message, never mind getting access to the internet. Since then I've had the honour and the privilege to work and write alongside some fantastic people, and I've travelled all around the world so that I can be crushed into phone launches and have tiny amounts of food fed to me on sticks. One time I got invited to China and we actually lost a fellow reporter on a very messy night out in several bars. Where did they go? Who knows, but hey – I'm sure they had a good time. Oh and let's not mention the incident on the bus the next day, as the lady from that PR agency has probably still not lived it down.
But we need someone like that. Someone who can write like a demon but also sometimes gets drunk and randomly disappears.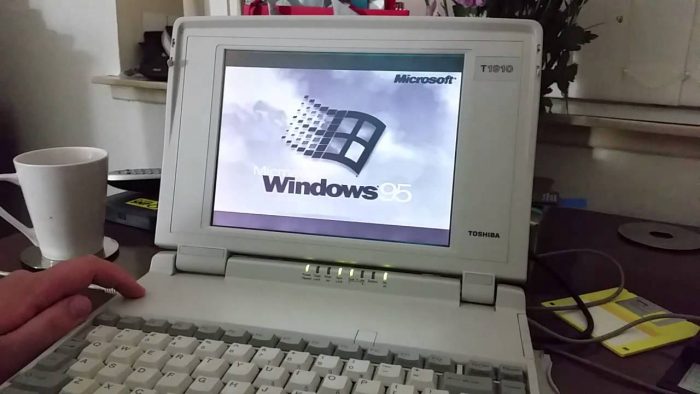 Unlike those big American websites, which are backed by publishing companies and stacks of cash, we're a little more rebellious. We're fleeing from the Cylon Tyranny, the last Battlestar Galactica, leading a ragtag fugitive fleet on a lonely quest… to cover mobile phones and all the fun gadgets you can get.
That ragtag fleet needs more ships though, and that's where we need you. You my friend. We need you to find interesting geeky news, tell us what's cool about your phone, what you can do that maybe no-one else can, and write about it here. We need people that are both geeky and crazy in equal measure. In return we can supply you with a platform and many thousands of Twitter followers. Perhaps even the odd jaunt to a product launch, perhaps a review unit, perhaps even (after over a decade of writing) you'll get Citroen to give you a car to review.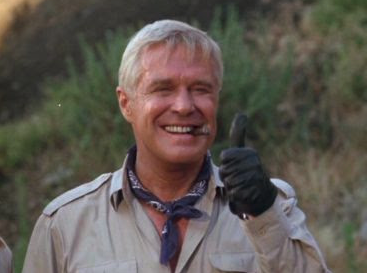 So email [email protected] and tell me why you want to be part of this insanity. I'd love to hear from you. Then, still wanted by the government, you can survive as a soldier of fortune. Then, if no one else can help, and if you can find us, maybe you can be part of…. the Coolsmartphone-Team.