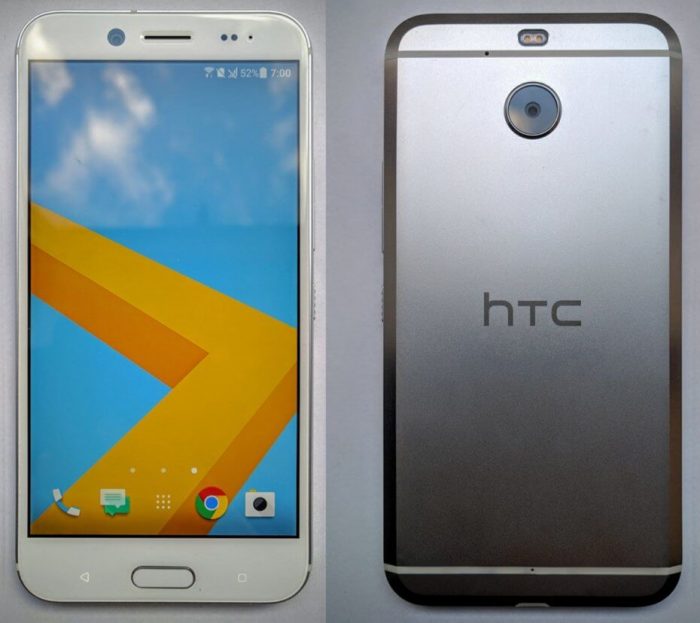 HTC have got a lot of ground to make up. They've got less cash coming in and have recently launched a brand new handset with no NFC in it. Now there's another mid-range device coming, this time with a 5.5″ screen.
It's the Bolt, known internally as the "Acadia" and apparently packs 64GB of on-board storage plus a microSD card slot for more. It has 3GB RAM and a USB-C port but, hold the front page, no 3.5mm audio jack. Woah there. Who'd be insane enough to leave out a 3.5mm audio port? You've got to be bonkers to do something like that. 🙂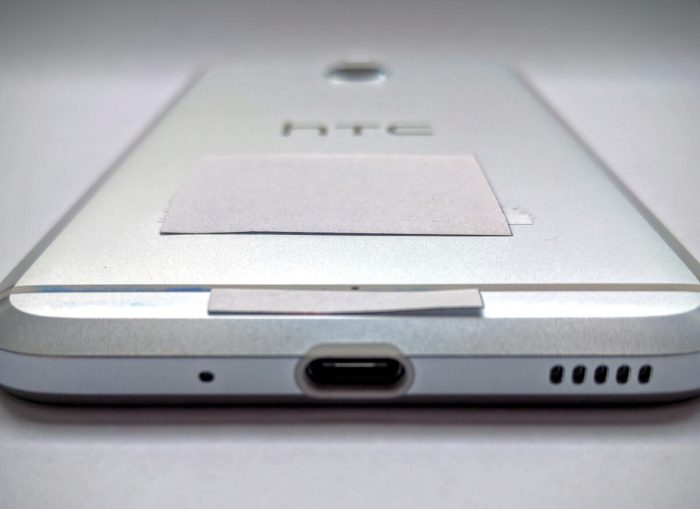 A fingerprint scanner sits at the back and there's an 18 megapixel camera at the back with an f/2.0 lens. Up front is an 8 megapixel selfie shooter.
More details as we get it on this one, but as we're rattling towards Christmas it should really be appearing any day now.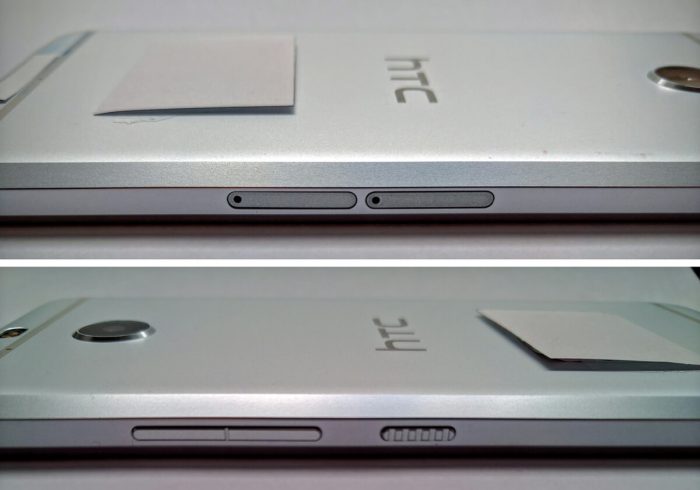 Recently HTC have announced the HTC Desire 10 and are working with Google on the Pixel handsets, although you wouldn't really know about that as Google are pushing their own involvement quite heavily.