I've started to develop a bit of a habit now – leaving the house without my wallet. At work the canteen and the vending machines all use contactless payments. When I get fuel – call it Apple Pay, call it Android Pay – the petrol station, the supermarket, the toll road home, restaurants and the post office all accept it.
I tend to call it "the tappy tappy thing".
So I'm leaving my wallet at home and the wife doesn't believe me when I tell her that my evening bike ride didn't involve the pub. The pub takes contactless too. Oh yes…
After the launch of the HTC Desire 10 we spotted that NFC wasn't on the specs. NFC is basically what makes contactless payments happen. Without that, you're stuffed. We asked HTC whether it was true, and their response was that the "HTC Desire 10 Lifestyle does not feature NFC".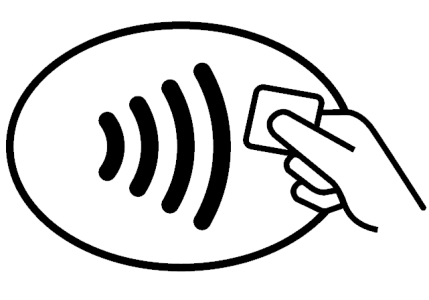 So we did a bit of digging, because we know that there's a number of differences between the Desire 10 Pro and Desire 10 Lifestyle. The "Pro" version has an octa-core MediaTek Helio P10 CPU, it has a Full HD screen, it has more storage and better cameras. However, here in the UK we're getting the "Lifestyle" one, which has a quad-core CPU, 720p screen, less storage, lower-resolution cameras and, as it would seem, no NFC either.
After a bit of investigation it looks like the more powerful HTC Desire 10 Pro is available in India but that one doesn't list NFC either. If we go to the Taiwanese website we find that the "Pro" dual-SIM model actually does have NFC.
What I really don't understand, is why, in the UK where contactless payments are so "normal" now; HTC have not bothered putting NFC in their very latest handset? It just doesn't make any sense whatsoever.