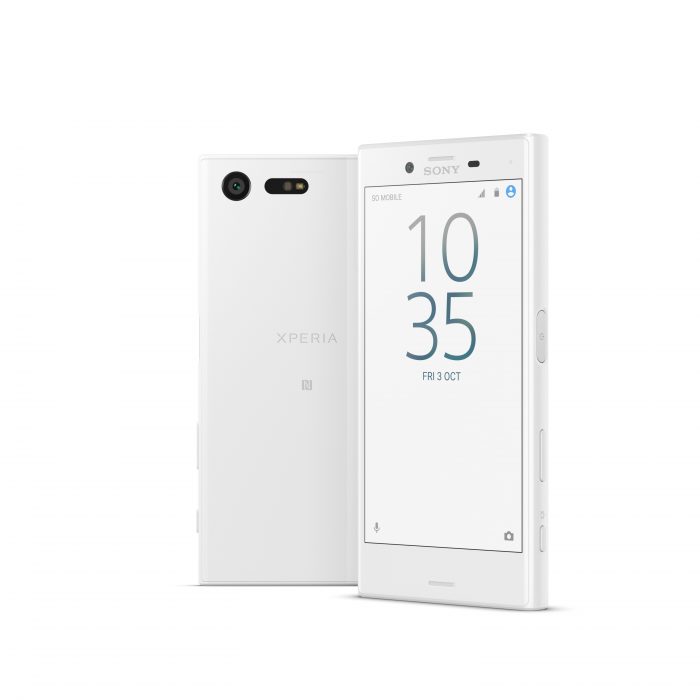 Sony. Remember them? Perhaps I'm being too harsh, but they don't seem to be grabbing enough of the limelight in terms of phones. Today at IFA they've announced a couple of news phones, including the first flagship of their X series – the Xperia XZ. First, though, let's look at their latest small phone – the Xperia X Compact. Remember the Xperia X we reviewed ? It's that, but smaller. There's a 4.6″ 720p display, and a Snapdragon 650 under the hood with up to 32GB of storage and 3GB of RAM.
Available in black, white and blue, the phone will have a 23 megapixel camera with that clever Sony predictive autofocus tech that we took a look at in Barcelona. This is part of the triple image sensing technology, with laser autofocus and a clever RGBC-IR sensor for capturing even infrared light too.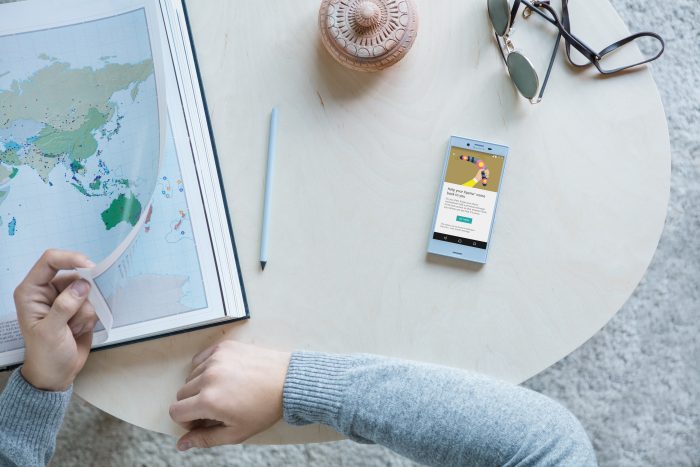 The X Compact has a USB-C port and, depending where you buy it, a fingerprint sensor too.
Trouble is, people emailed me after the Mobile World Congress in February and were bemoaning the Sony handsets on show. We took a look at the X Series at the time but people wanted more power, more tech, more everything – a proper flagship. Sony seemed to be fading into the shadows somehow and we didn't really want that.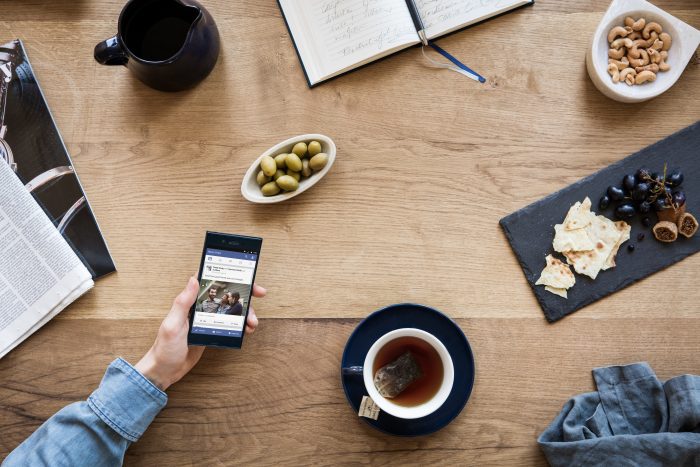 Thankfully Sony have listened, and we have the Xperia XZ. This is a phone with 3GB RAM, a Snapdragon 820 and some properly beautiful Sony look. The metal and glass construction oozes quality and style. Underneath the 5.2″ 1080p screen you'll have that same clever camera technology and that same 23 megapixel resolution, but you also get a 2,900mAh battery which – with some clever Sony tweaks – should actually see it lasting for an entire day and 32GB of storage with a microSD card slot. As with the X Compact, there's USB-C and here you get a 13 megapixel selfie camera too.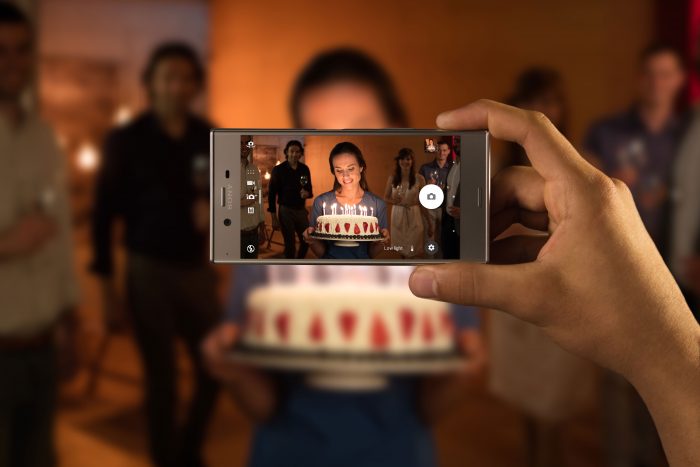 However, in addition to the power and tech, it's the look and the style of the thing that'll hopefully win back custom.
No prices as yet but the Xperia XZ will launch globally from October 2016. The Xperia X Compact will launch globally from September. You can get full specifications at SonyMobile.com.
giffgaff have announced that they will be offering both the Sony Xperia XZ and the Sony Xperia X Compact. Also the Sony Xperia XZ will be coming soon to Vodafone UK.