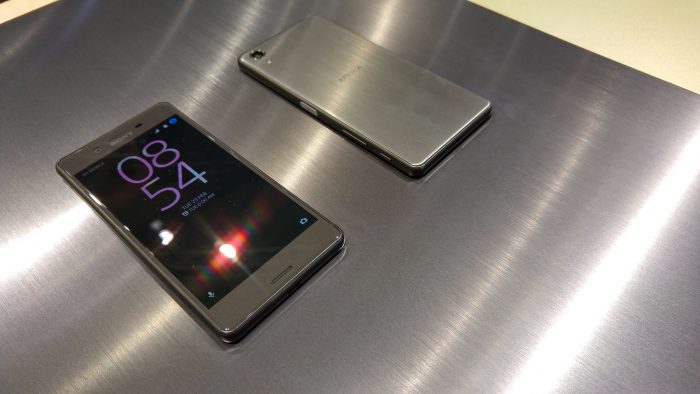 This morning I went over to the Sony stand. We've been there before and snapped their X Series handsets, but I wanted to see a bit more.
So, I quizzed the guy on the stand about that Xperia Performance which, by the way, is listed on the UK Sony website. Would that, the phone itself, be coming to Europe?
Yes, came the answer, but only in "selected markets". Which markets these are exactly is anyone's guess, but we got a demo of the phone anyway.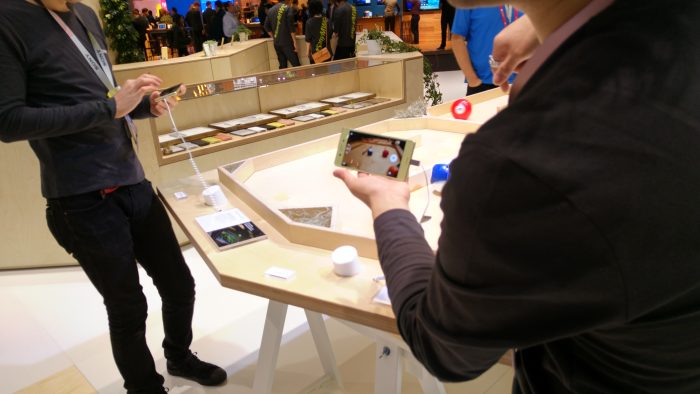 The Predictive Hybrid Autofocus is a really cool little addition, and it seems to involve some additional hardware and sensors, so you won't be getting it on every handset out there. However, it's really easy to use and is one of those innovations that makes you think, "Hey, why haven't we done this before?"
Here's a look at how it works, but first an overview of the Xperia X itself…
Simply put, you prepare to take a photo, click on the subject you'd like to snap and then it'll continue to track that person or object as it moves, adjusting the focus as it does so. This is ideal if you're trying to get a picture of a footballer or someone on a bike that is approaching you or moving around your frame, and means that the resulting picture is clear and crisp. It also means that you don't have several "nearly" photos.
On test this worked pretty well, although you do still have to keep the item in shot as it can't re-assign it once it goes off the screen.
Here's our usual gallery direct from the stand..
Each one of the X series phones has a curved glass display and a rounded frame. Get more of the details in our earlier story.