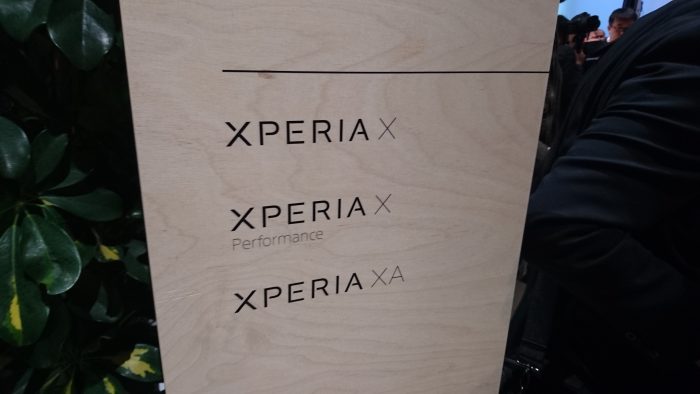 Sony has just finished their announcement for MWC 16 and along with some interesting looking non-phone devices, they released the new Xperia X Series. This series will come in two different versions; the Xperia X and the Xperia XA, there is also a Xperia X Performance but unfortunately it does not look like it will grace our shores.
https://youtu.be/AtUBeFiWi8Q
So what is so new about these new devices? Well, there are a few things going on here, lets's take a look. First we have got some of the new camera technologies that Sony announced a few weeks ago, this is called Predictive Hybrid Autofocus.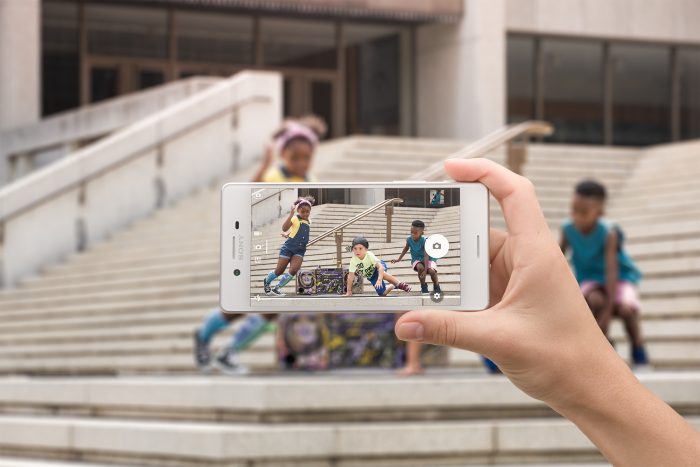 The purpose of this is to allow you the user to get clearer and more focused shots even when the subject is moving. The predictive part is allowing the phone predict where the subject is going to be, allowing a blur-free shot.
They are also still sticking with the phone keeping their two-day battery life thanks to some improved battery management in conjunction with Qnovo Adaptive Charging technology. I am going to assume that the phone will also have Stamina mode onboard as well to allow you stretch that out even more.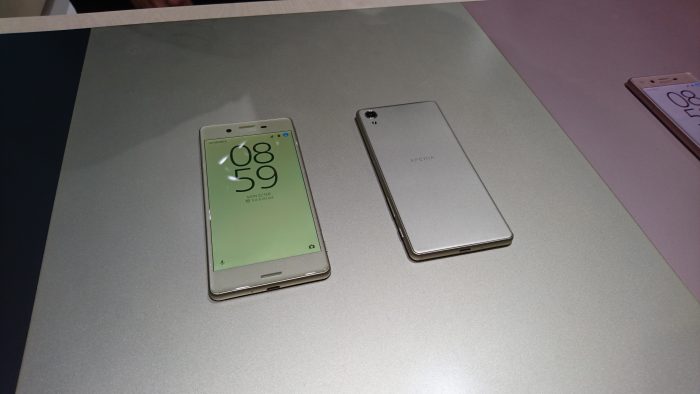 But what's the performance like? Well, the Xperia X ships with Qualcomm's Snapdragon 650 hexa-core processor – that's an upper mid-range chipset, and is actually the Snapdragon 618 under a new name. This chipset should promise to give some higher performance whilst also allowing it to sip at the battery.
That is for the Xperia X however. The Xperia XA is using the Mediatek Helio P10, and the Xperia XA Performance will feature the newest Snapdragon Chipset the Snapdragon 820. It is interesting to see Sony put a high-powered chipset in a mid-tier device. We'll be wanting to get some time with this to test the performance.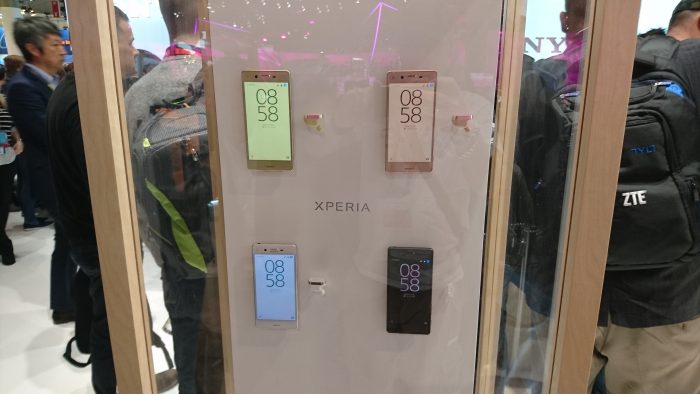 All the devices will feature a slightly curved design that will allow it to really mould into the palm of your hand, and this is extended even up to the screen which is also slightly curved. This is a big step up from the Z5, as I felt that there had not been enough effort put into the design on the edges of this phone as the edges clearly hadn't been machined correctly.
As of yet, pricing for these phones has not been announced – but we have had it confirmed to us that we will be seeing them soon in EE Stores up and down the country.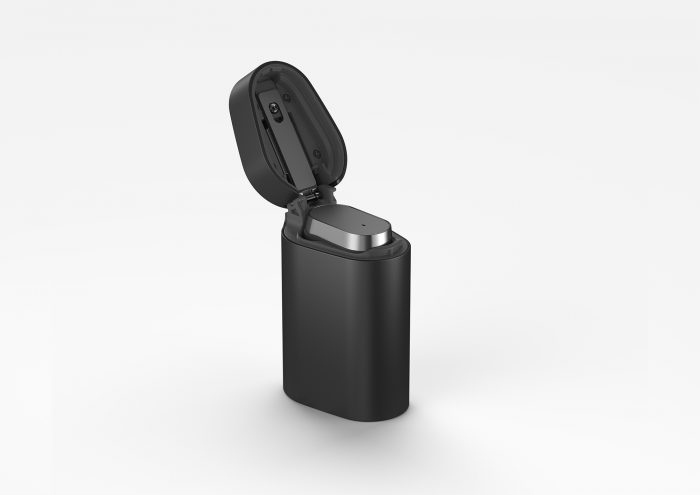 In addition to the new phones, Sony also unveiled some new accessories in the form of the Xperia Ear which is a smart Bluetooth headset.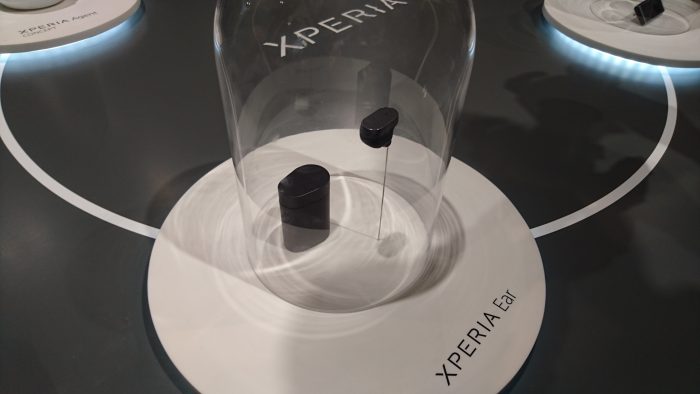 This headset will allow you to utilise voice commands and works with machine learning to give you the best possible results when giving voice commands. Then there was the Xperia Agent which is an home focus Ai to help you your day to day life.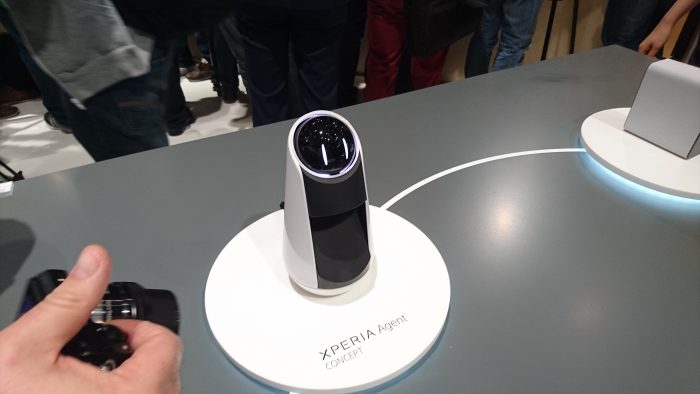 These devices are expected to be released in the summer.