We here at Coolsmartphone towers are big fans of Jide and their Remix OS. For those that have only just come across this, this is a desktop-friendly Android OS with windows and toolbars providing a full desktop experience. It is one of a number of Android x86 projects, (like the Superbook) but arguably the most developed, with its own hardware. We were able to get our hands-on it during MWC Shanghai, and standalone OS versions can be installed on other hardware.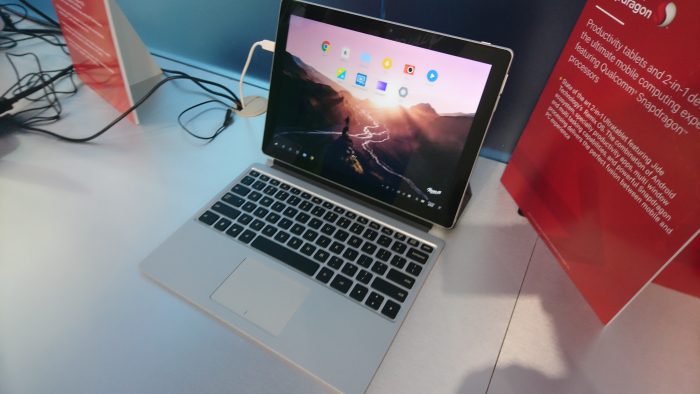 The bespoke hardware (the Remix Pro) launched with the Remix OS, based on Android 6.0. Now today Jide have announced that Remix OS for PC has also been updated to Android 6.0 Marshmallow. It may seem a bit late considering that Android 7.0 Nougat is around the corner, but as we've seen on more conventional Android devices, getting software updates out isn't easy – especially to such a version such as the Remix OS which has some very heavy customization.
What I'm most excited about is the support for a further 12 PCs – this means it may be a great option for resurrecting an old device – a la Linux.
What do you guys think? Let us know in the comments!