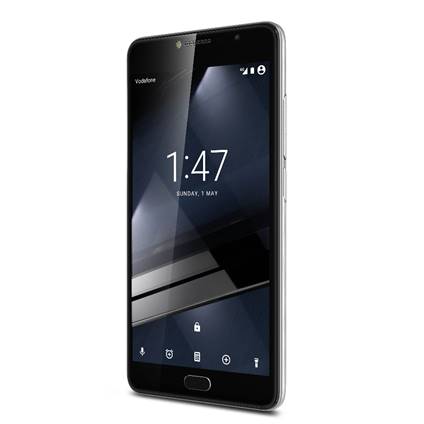 OK, it's been a busy few days. We've left Europe, but Scotland wants to stay, as does Northern Ireland and Gibraltar. The opposition is crumbling, the pound has tumbled to a 31 year low, the markets are in turmoil, the people behind the "Leave" camp have disappeared and those highly-paid Premier-league players lost to some part-time footballers… managed by a dentist.
We did Glastonbury well though. That went well. That's something…. isn't it?
Anyways.. Vodafone have another own-brand smartphone for us now. They've already delivered the entry-level (just £25) Smart First 7, the Smart Prime 7 (that one is only £75) and the Smart platinum 7 (no, I don't know why it's not capitalised) – now here's another one – the Smart ultra 7.
This one sits somewhere between the mid-range Smart Prime 7 and the Smart platinum 7. It has a £135 price-tag (on Pay As You Go) which, for a device with an Octo-core (Mediatek) 2GHz CPU, 5.5″ Full HD screen, 2GB RAM and a 13 / 5 megapixel camera combination really isn't bad. Right now we don't have all of the specs, but we can tell you that it runs Android Marshmallow 6, there's a microSD slot to add to the 16GB on-board storage, WiFi, GPS, a 2960 mAh battery and it'll work on the Vodafone 4G network with HD calls.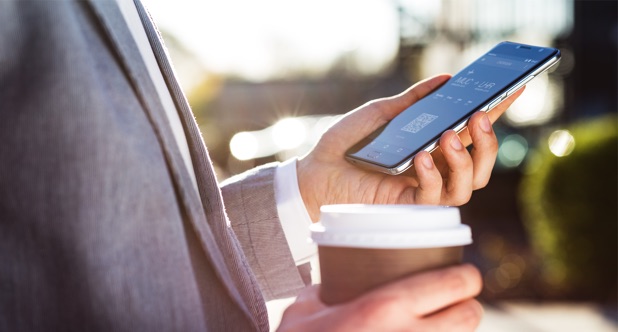 You can get it in either "Satin Charcoal" or "Aluminium Silver" for £135 on Pay As You Go or
from £19 on pay monthly. That'll get you 500 minutes, unlimited texts and 500MB of data.
Voda tell me that this also has a fingerprint reader and NFC for Android Pay. It's built with metal and glass.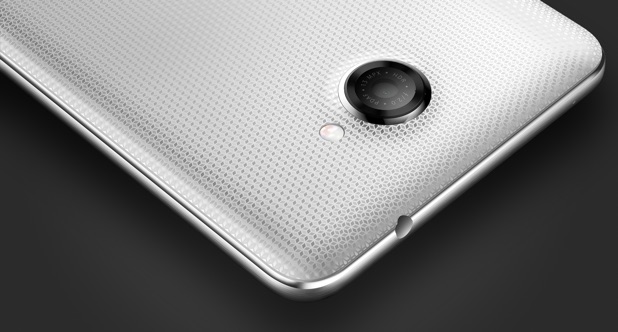 More details below.