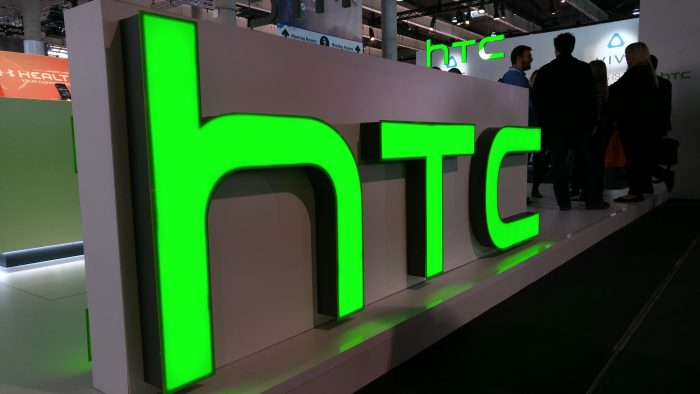 The HTC stand of 2016, if I'm brutally honest, has a lot of similarities with the HTC stand of 2015. The HTC Vive is on show and there's a lot of handsets that were released some months ago. There's a lot of HTC One A9 devices here, and that's a great phone – don't get me wrong, but it was announced in October and we reviewed it a couple of weeks after launch. It's brilliant, but it's five months old now. The Vive was announced here in Barcelona last year. That's great too, but it's going to be almost $200 more than the Oculus Rift. The Vive will be $799, but you can get the Rift for $600. UK pricing details haven't been given to us, but if you use exchange rates then we're talking around £565. That, of course, will probably rise to £650 with the strange UK / US pricing differences that us Brits tend to have to endure.
Yes, the Vive is pulling in quite a bit of interest, but the phone side of the stand is a quieter affair with very few representatives on the stand to show off the handsets. However, HTC have posted this image on Twitter emblazoned with the #powerof10 hashtag…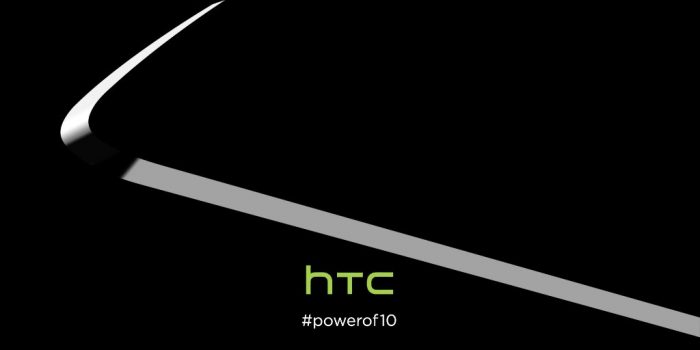 It appears to be a taster for the upcoming HTC One M10. There's rumours of an event on April 11th and this image appears to show a more angular and sharper design than before. We hope, as I touched on in the A9 review, that it's a slight departure from the existing HTC One M design language.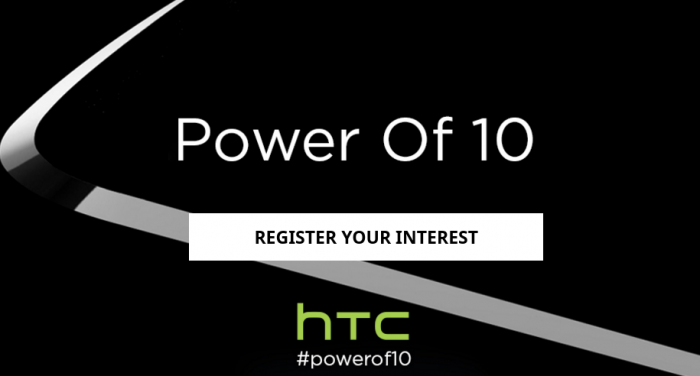 Other manufacturers have chosen to launch their handsets away from the cluster-bomb of releases that surrounds the Mobile World Congress in the past. It's a risky strategy, but it can pay off in a big way. Let's just hope the the M10 knocks the HTC needle back skyward.
Update – You can now register your interest on the HTC website.
#powerof10 pic.twitter.com/KiKyX4ycuI

— HTC (@htc) February 24, 2016