The parent company behind Three run several European networks, and they've made a name for themselves by being "different" to other mobile networks. They built their network here in the UK for data primarily, and they priced their plans aggressively.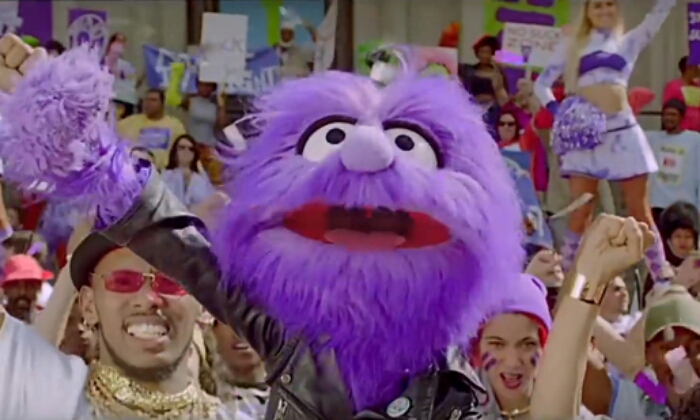 Now though, they've tweaked mobile packages and caused quite a few upset customers. To put things right, at least for consumers, they're set to announce partnership with Israeli Technology company Shine, who specialise in blocking mobile advertising. Some of Shine's investors include billionaire Li Ka-shing, the owner of Hutchison.
The new deal is set to be announced at Mobile World Congress, with sources stating that the UK and Italy will be first to see mobile apps and websites having their revenue cut off by the technology. Three, like many other networks, ends up providing the "pipe" through which companies like Google and others make millions in advertising revenue, and they're probably sick of not getting a slice – especially considering that their networks provide the transit.
Trials will begin across the UK with a small group of customers before a UK rollout, and sources (according to the Daily Telegraph) state that it'll be available to customers towards the end of the year.
The operation would be similar to the Caribbean operator Digicel, which uses the Shine technology to block ads.
Three have declined to comment, but have told the newspaper that they will be holding a press conference at Mobile World Congress to discuss how they can "give consumers more control over content on their devices".
If true, it's a big problem for websites which rely on advertising for operation. As you've seen with Coolsmartphone, with almost half of our ads already blocked we've had to resort to asking for donations to keep going.