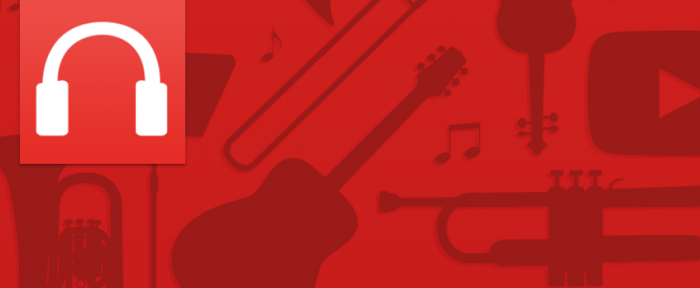 Remember Google Play All Access, Mountain Views Competitor to Spotify and Apple Music? Remember that since Google never ever releases just one version of a product, as it always seems to want to compete against itself, that it brought out YouTube Music key? It went one step further recently and launched a new service called YouTube Red. No, it has nothing to do with similar sounding adult sites, and I don't know why that would even cross your mind.
Anyway, the reason we haven't mentioned YouTube Red is that unsurprisingly, it has only been released in the U.S. first, so over here at CSP Towers we haven't had the opportunity to play with it. Sure, we could mess around with VPN's and settings to try and fake it, but why do we have to go through the bother? We do understand why this has happened. Where Apple would wait until they have multiple regions locked into deals, Google has always been about start with a great idea and build on it until it's feature complete and polished. Yes Android, I'm looking at you as well.
YouTube Red is sort of like YouTube Music Key and Google Play All Access rolled into one product. You get the benefits of being able to watch YouTube videos without any ads interrupting your listening/watching pleasure as you take in Taylor Swift being…. well, Taylor Swift. YouTube Red also gives you the ability to background YouTube as well as saving offline, something that we're betting has driven more than one person crazy as they want to listen to whatever music video is on, but also wanting to check on a notification that just came in. The third piece to the puzzle is automatically having a subscription to Google Play All Access, so that's access to 30 million tracks, give or take.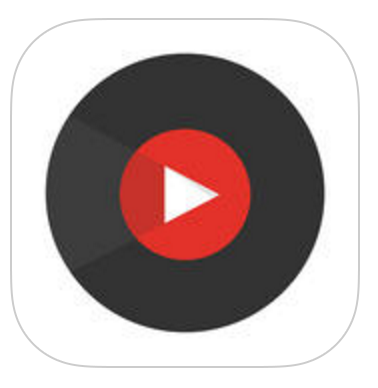 So with a 'new' product, naturally you need another app to show it off to its best. Enter the YouTube Music app. It does pretty much what the name suggests. You get the music part of YouTube hived off into it's own application. It isn't part of the paid YouTube Red offering, so anyone can download it to use alongside the standard YouTube app. Apparently you can't create playlists yet, but I'm guessing it's a matter of time. You can use it in conjunction with a YouTube Red subscription, so for those who eventually sign up, that'll be no more ads, thank you very much.
It's available on both Android and iOS and you could have downloaded it now… except, naturally, it's U.S. only at the moment. Again. Still, if you're interested, here's a look at the app in action.
If you're interested in grabbing the APK, there's more information over at Android Police, but usual warnings and caveats around downloading apps outside the Play Store apply. Do so at your own risk.