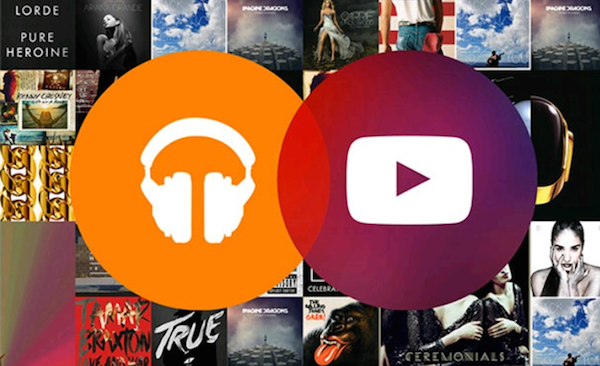 Google's Play Music All Access music service is rumoured to be changing things up in a big way. According to Android Police, Google's new music streaming service will be called YouTube Music Key, offering content from Google Play All Access, as well as from YouTube Music Key.
The new program will reportedly feature offline playback, content that includes remixes and covers, and concert footage. Also Music Key will suggest new content for users, as well as general recommendations.
Unfortunately, there's no word on when this new service will launch, or if there is any pricing changes
Are you interested in this new service?