Just when you thought that I couldn't talk about Jide Technology any more, this little gem appears.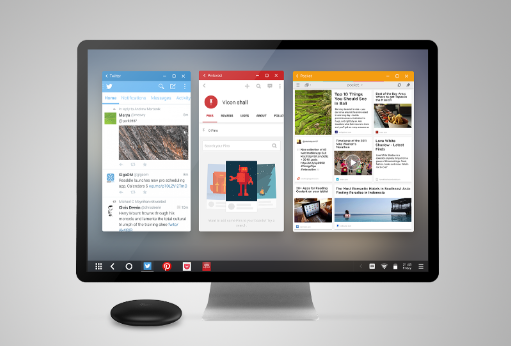 Remix OS is an adaptable OS that can be used on a variety of platforms, with one example being a Mini PC. This is a very active market right now so it makes sense for Jide to be getting involved with this segment. Now, unlike the Archos device we mentioned, the Jide one will run Remix OS. This has already been featured on the Remix Ultra Tablet that I have been testing.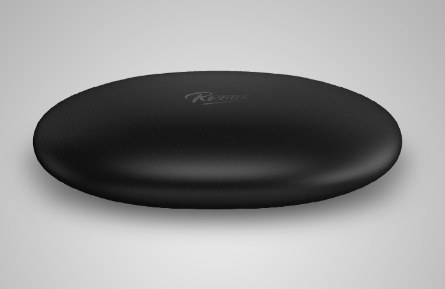 This will make for a great way to have the Remix OS Experience for a tiny cost. Just how tiny? Well, it's $20 if you are a Kickstarter Backer and it will retail at $30 when it finally hits the shelves.
This thing is going to be cheaper than a Chromecast and it will, to a certain extent, eliminate the need for one. The specs are fairly low, so don't be expecting a gaming console experience here, but for what you are paying it is gonna fit the bill. Just add a Bluetooth mouse and a Bluetooth keyboard for an awesome setup. Especially if it supports USB OTG (Remix OS does but it may be a hardware restraint).
The specs are rumoured to be…
CPU: Quad-Core 1.5GHz
GPU: Supports H.265 FHD Hardware decoder
OS: Android Lollipop kernel/ Remix OS
RAM: 1GB Storage: 8GB eMMC
Wi-Fi: 802.11b/g/n
Ethernet: Gigabit
Bluetooth: 4.0
HDMI: 1.4
Dimensions: 4.9in x 3.5in x 1in
Looks pretty special don't you agree?
If you would like to see more about Remix OS then check out my review and overview videos here and here.
For now that is all we have but check back with us soon as we will be able to give you the heads up on the Kickstarter when it goes live.