Let's be honest. Nobody likes giving away cash, and after asking for donation yesterday the charity I'm cycling for has only raised £40.
If someone comes at me rattling bucket or asking for a couple of quid, I'll probably dodge them too. You can't give your money away to everyone, and likewise I can't expect thousands overnight. However, this morning while watching "Good Morning Britain" I had an idea. Every morning they have a competition to win some big prize, but you'll need to text in and probably pay £2 or £3 to be in with a chance of winning.
So, here's the plan. We have..
1 – A Prestigio MultiPhone 5550 Duo Smartphone – It features a 5.5″ 720p HD screen, 13 megapixel camera, 8GB storage, microSD slot, 3000mAh battery and 1.3GHz quad-core CPU with 1GB RAM.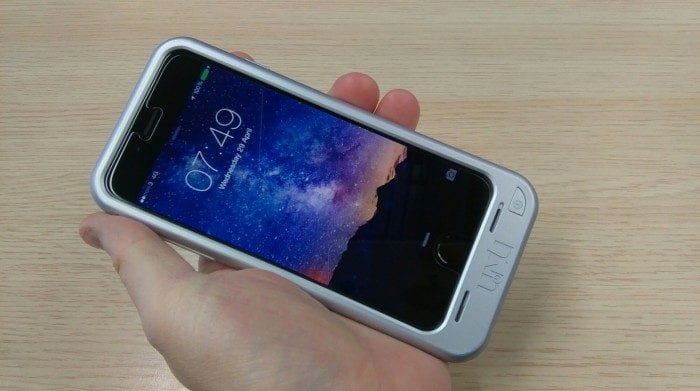 2 – UNU iPhone 6 battery case – the DX Free.
3 – 25 of the innovative Phone Buddy gadgets to keep your headphones tidy.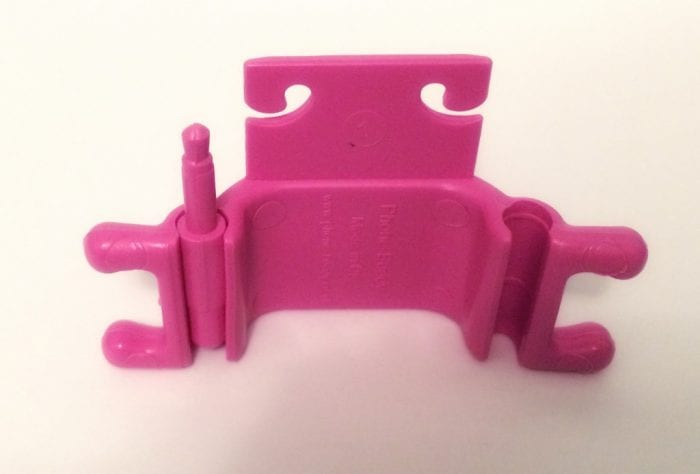 4 – The Tech 21 Patriot case and Otterbox Defender case for the iPhone 6 Plus.
The reason we're running this competition is for a charity called Edward's Trust, a charity supporting children and families during serious illness and bereavement. They're such an important organisation for those who need it and they don't get the same level of attention as some.
So, to enter the competition and be in with a chance of winning, just head to the donation page and donate a bit of cash. You can donate as much or as little as you wish, but to be in with a chance of winning you'll need to either …
a) Put your Twitter handle in the "Your Name" or "Leave a message" box on the donation page.
b) Just put your name in the "Your Name" box on the donation page as you normally would and then e-mail me your contact details and your name so I can match it up.
It looks like £2 is the minimum amount you can donate.
If you're a network, reseller or accessory dealer and want to help with additional prizes, do get in touch. Also if you've got a spare mountain bike, because I think I need another one 🙂
Competition closes July 16th at 23.00 UK time.