We've already covered the big launches and, on Sunday, we took a look at the HTC One M9 and the Samsung Galaxy S6 and S6 edge.
We'd assumed as much anyway, but we now have confirmation that Vodafone will be offering all three of these devices on their network.
As is usual for Vodafone, you'll be able to hook into the 4G network and there's the choice of Sky Sports Mobile TV, Spotify Premium or a NOW TV Entertainment Pass.
We've just added our full hands-on demo of the all-new HTC One M9, plus you can see the S6 and S6 edge here.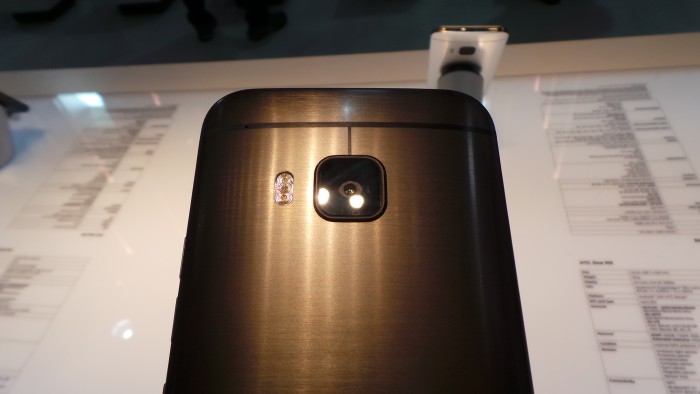 I know what you're asking. Which is best? Well, it's a tricky one. For me I'm glad that Samsung has ditched the "plasticy" Galaxy phones. They're really pushed the aluminium unibody boat out with both these handsets, although they've taken an Apple approach to on-board storage by not having a microSD slot. They've also taken the Apple approach to batteries by making their new fast-charging unit non-removable. They're removed the waterproofing too. Why? The camera is better, the fingerprint reader is better, they've slimmed down TouchWiz and they've baked wireless charging into the unit.
On the other side of the fence we have the HTC One M9 with the more powerful 20 megapixel camera. It has the build-quality already, and looks similar to the award-winning M8. It also has removable, better sound (plus they've added Dolby tech too) and a magical dual-tone design.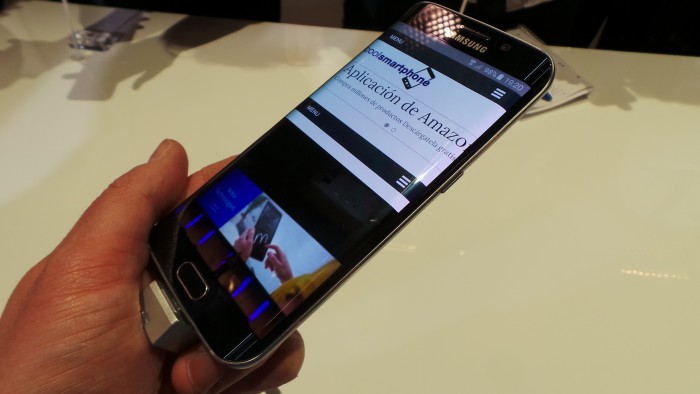 For advancement in design and the fact that the battery-charging nightmare has been removed, I've got to give a point to Samsung. I also loved the fact that several people said, "wow" when I went from a normal app listing screen to the Flipboard app on the S6 edge, with the contents of the magazine-like app wrapping around and giving you a tiny bit of extra real estate. That, plus it looks really cool.
However. I also have to give a point to HTC. That BoomSound system should be in every phone, every where, by law. Full stop. Making it better is great, and the design of the M9 doesn't really need to change a great deal after the M8 because it's already great.
I tell you what. I'll throw you a curveball. The phone for me? Out of this whole event? It's one that was announced a while back. It's the LG G Flex2 we looked at yesterday.